Kiss Me Again Like The Second Time was one of those rare gems of a poem that start with a tiny spark that instantly ignites and the next thing you know the spark has exploded into a full blown fire or, in this case, a poem.
I'd been reading a New York Bestseller Rom-Com, which talked of how to judge the worthiness of a first kiss. It got me thinking about my husband and I's first kiss, different story/different poem, but still leading to how I had always thought of our second kiss with the delight and memory of a first. When I casually asked my husband about our first kiss, having never discussed this before, it would be an understatement to say I was blown away that he, too, felt exactly the same way. I loved how after so many years he had also held close and dear, the thought that our second kiss was more like a first, and that he was able to recount, with such detail, the evening, which has now become the poem.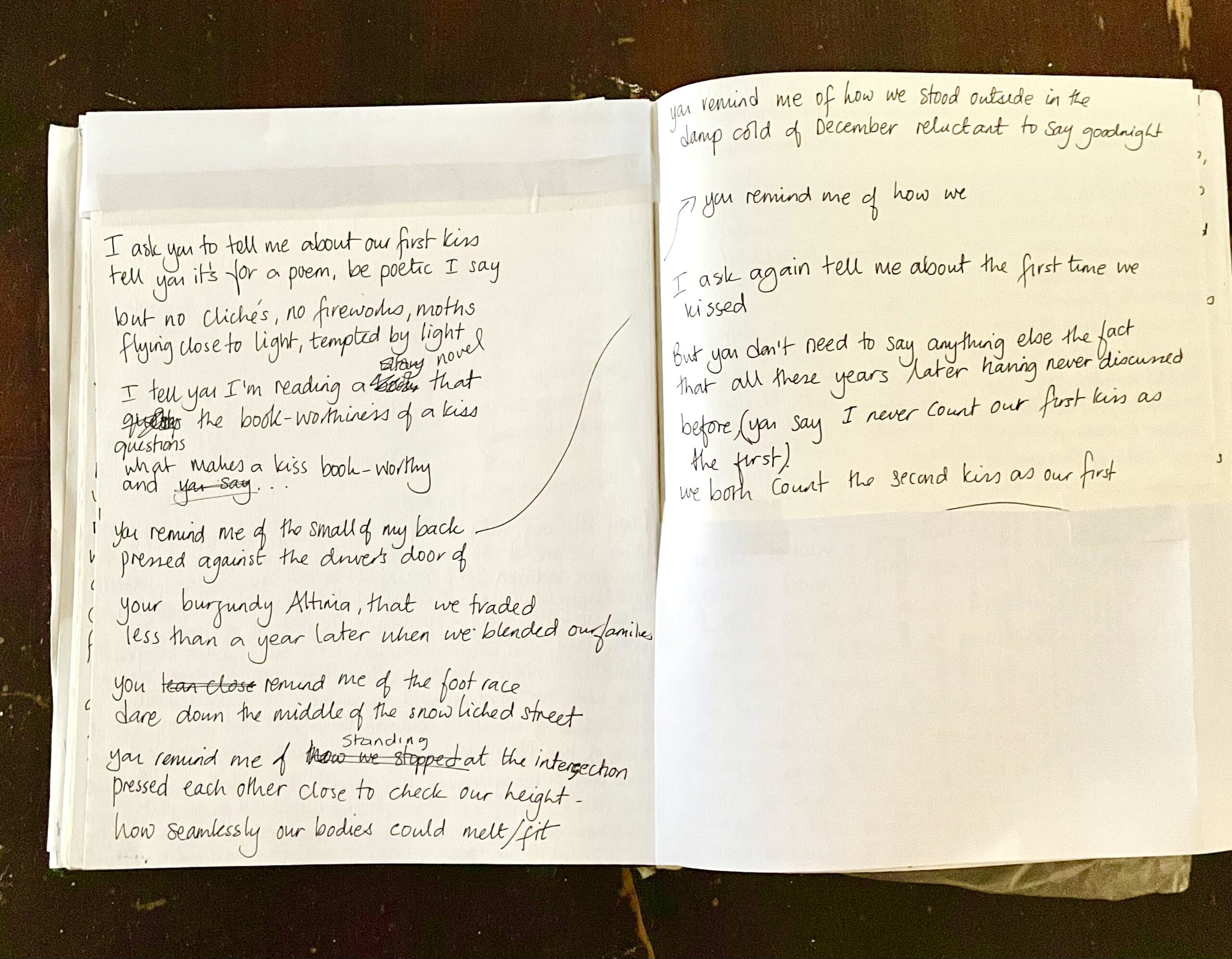 In that conversation I knew I had the perfect occasion poem – a second kiss that would mark the beginning of the greatest love affair of my life. It is my hope that despite the specifics and intimacy of our kiss, the poem transcends into the universal and ignites memories and moments of those beautiful occasions in each of our lives.
Kiss Me Again Like The Second Time by Susan J. Atkinson was one of the Honourable Mention's in The New Quarterly's 2023 Nick Blatchford Occasional Verse Poetry Contest.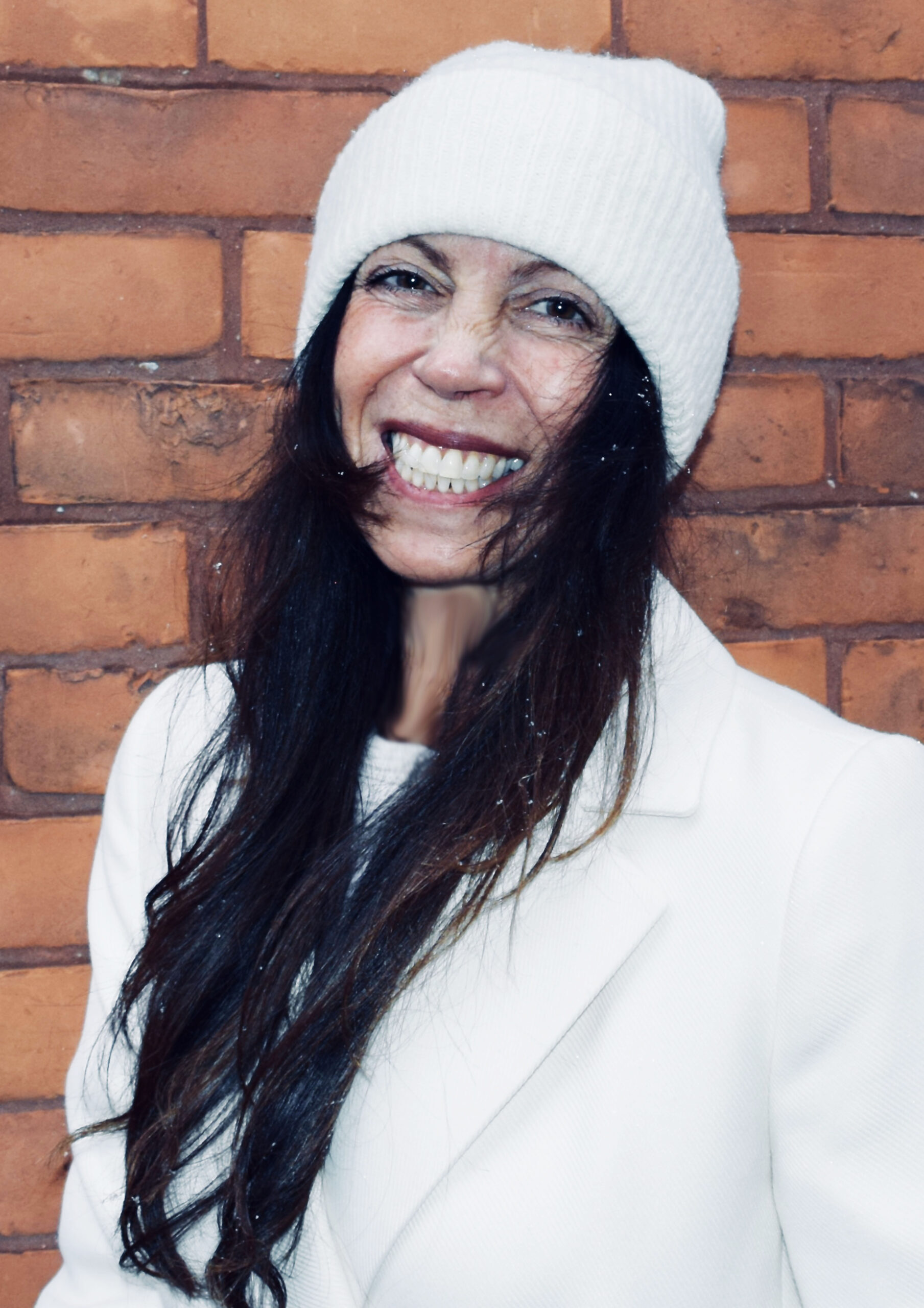 Susan J. Atkinson is an award-winning poet. Recently she was named Honourable Mention in The New Quarterly's 2023 Nick Blatchford Occasional Verse Contest and was Longlisted for The 2023 Ruth and David Lampe Poetry Award. Her work has appeared in journals, anthologies and online. Atkinson's debut collection, The Marta Poems was published by Silver Bow Publishing in 2020. Her second collection, all things small, will be published in Spring 2024. to find out more visit www.susanjatkinson.com