Finding the Form with Noriko Hoshino
I often start writing about the things or the people I know. Occasionally it works, but I usually end up producing lame stories. I suck at writing autobiographical stories or something that is related to my family because I tend to make me look like the nicest person on the planet living with an ideal family with no issues.
Chance encounters spark inspiration. Call me crazy, but there are times I feel that this person has a story. It can be a brief eye contact. It can be a quick chat. I don't start scribbling, though. The story doesn't take shape then and there. The nebulous feeling simply goes into a tiny pod somewhere in my head until the incubation period is over or something triggers a premature
birth.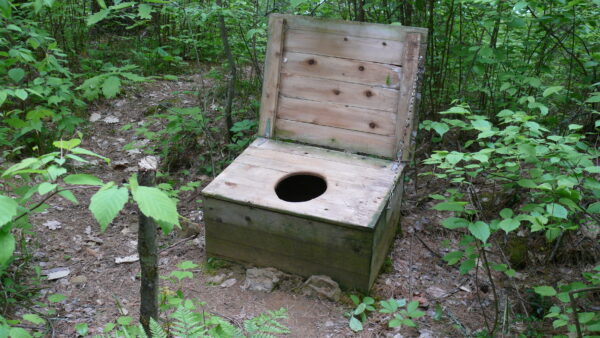 Over a decade ago my husband and I went camping at Mew Lake in Algonquin Park in late December. After breakfast we were standing around the fire pit. A large dog, probably a Lab mix, wandered into our campsite. The owner, an elderly man, apologized for letting his dog roam. No problem, we said, we love dogs. We talked about the beauty of winter camping. No bugs, no bears, no party animals. Then he said, "My wife and I used to come to the park every winter. This is the first time to come here since my wife died." He patted his dog on the head with a sad smile. "He keeps me company."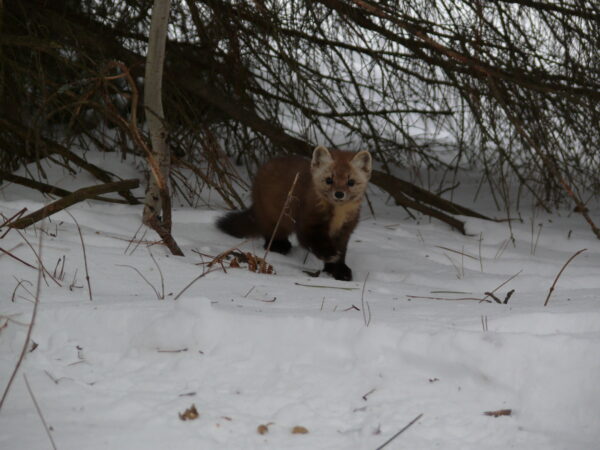 A few years later, we went canoe camping to Massasauga to see Perseid meteor shower. The night sky theatre experience went into another pod in my head. A year or two passed. We went on another canoe camping. At night, when the moon rose, we saw the gleaming trail on the lake. I took some photos of the reflection of the moon with my phone. A few days later, while I was looking at the photos, the little pods merged and the story hatched. As I'm originally from Japan, I added some Japanese twist.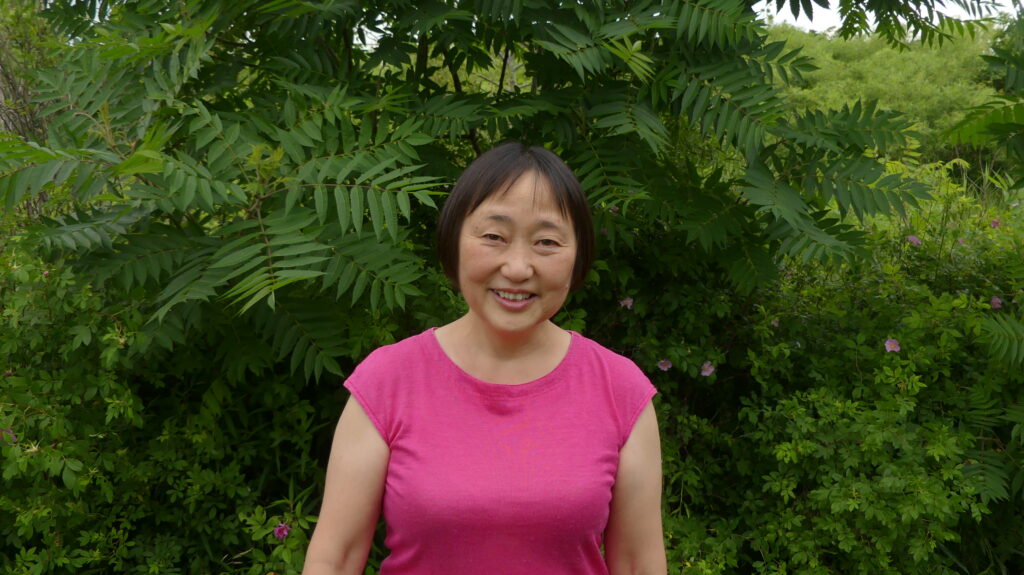 Noriko Hoshino was born and raised in Tokyo, Japan. She came to Canada in 1997 and now lives in Toronto. She mainly writes historical fiction, but some of her short pieces are contemporary. Her short story "Spring Snow" won University of Toronto's Penguin Random House Canada Student Award for fiction 2017. Her short story "Spring Migration" appeared in The Fiddlehead Winter 2023 No. 294. She is an avid birder and extreme picnicker.
Photos provided by Noriko Hoshino