Finding the Form with Alice Zorn
Place speaks to me, and when I travel, I keep detailed notebooks in the hope that I'll one day get an idea for a story in that setting.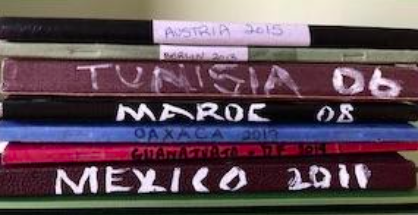 I wrote this story, "The Land of Clouds", in 2018, a year after I returned from Oaxaca in Mexico. 
I didn't know about weaving with feathers before I saw the pieces in the museum there. I always go to textile exhibits. I have a passion for how people use fibre.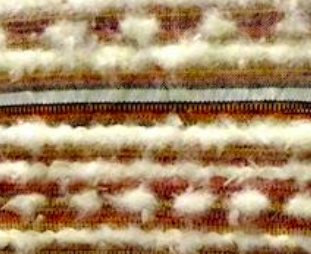 I had already begun to do research into historical textiles with a view to writing a new novel, and had asked the McCord Museum in Montreal if I could visit their conservation laboratories. That was in 2015. I wrote pages and pages about textile conservation, before realizing that the novel was moving in another direction and those pages didn't belong. I had to cut them.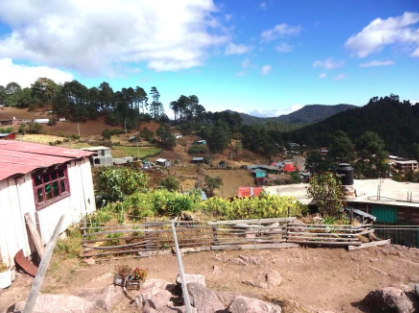 I knew that if I wrote about Oaxaca, I wanted to include feather weaving, but how to do that so it would be compelling? From the deeply committed point of view of the artist talking about her art. 
I was still itching to write about textile conservation. I'm interested, too, in how people can become friends around the work they do. 
Once I have characters, a setting and details for a story, I plan a loose narrative. So loose that I don't yet know how I'll proceed, only where I want to end. I usually have an idea of the ending I'm writing toward. The wording will change but not the final scene.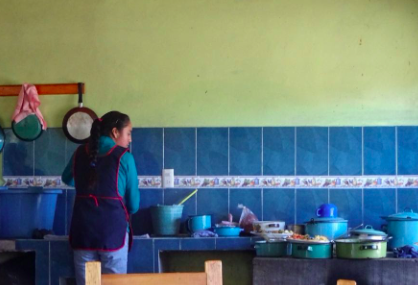 I like collage structures and for this story wanted to move between Montreal and Oaxaca, past and present. For the first few drafts, the narrator was in third person, but that felt too stiff. I rewrote the story in first, which didn't change who she was but I felt brought her closer to the reader.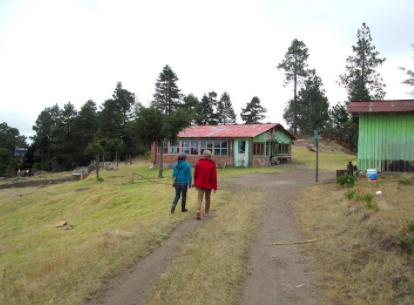 Alice Zorn is at work on a new collection of short fiction. Her novel, featuring a woman with Down Syndrome, is looking for a home. She lives in Montreal.