Finding the Form with Becky Blake
My essay "Scratch" actually began as two essays. One was about obsessing over cougar attacks while I was on a writing retreat in Banff. The other was about losing my apartment in Toronto and deciding to live without a home base for a while. I had written multiple drafts of each, but when I was creating an outline for my memoir-in-essays, I noticed that the chronology of these two pieces overlapped significantly. That made me curious to see if they might also overlap in other ways.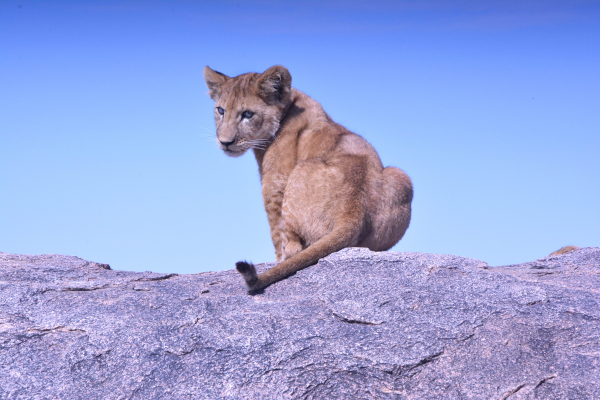 When I stuck the two essays together, back to back, they didn't fit. But I wondered what would happen if I braided them together—a common creative nonfiction technique that I enjoy reading in other people's writing but had never tried myself. To see if it might work, I printed out my two essays and cut them into segments. Then I laid these scraps of paper on my floor and photographed them in different configurations. In the end, the braids were pretty lopsided; the two stories didn't want to neatly alternate. But I decided to combine the essays anyway because, during the photoshoot, I had noticed one striking resemblance. Both essays had cats in them. Why am I writing about cats? I wondered. I don't even like them! And why are these feline characters so polarized: predatory cougars in one essay and adorable pet kittens in the other? 
After a few days of thinking about the differences between wild and domesticated animals, a lightbulb went on, and "Scratch" is the essay that resulted. In final draft, it feels more like a single woven cloth than two braided strands. But working to combine these essays highlighted some resonances that I wasn't consciously aware of. Which makes me wonder if there may be other pairs of essays in my memoir that are waiting to be placed beside each other, or even intertwined—stories that, when given the chance to interact, may begin to have a lively conversation.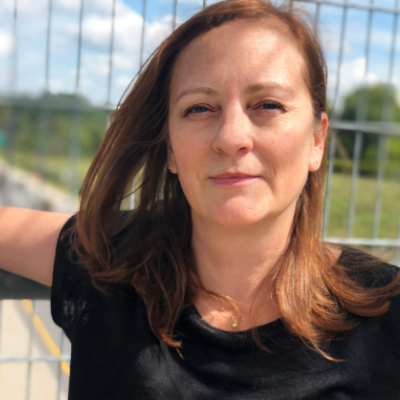 Becky Blake is a two-time winner of the CBC Literary Prize (for non-fiction in 2017 and short fiction in 2013). Her debut novel, Proof I Was Here, was published by Wolsak & Wynn's Buckrider Books in 2019. Becky teaches Creative Non-Fiction at the University of Toronto's School of Continuing Education, and she holds an MFA from the University of Guelph. She is currently working on a second novel and a memoir-in-essays.