What is Ami Sands Brodoff Reading?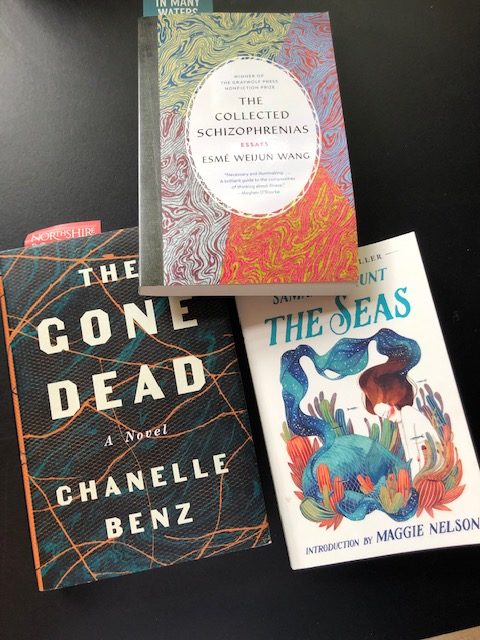 I usually have a few books on the go and fiction is my passion reading.  Right now, I'm engrossed in two contemporary novels: The Seas, by Samantha Hunt and The Gone Dead, by Chanelle Benz.  I learned about The Seas on a recent rainy day in Vermont while browsing in a lovely independent bookshop, The Northshire.  The Seas was among the staff picks with a personal handwritten note by the bookseller who recommended it.  I admit I was also drawn to its striking, colourful, and fantastical cover, as well as to the reviews and blurbs. The Seas is hard to classify.  The novels pushes the boundaries between fiction and fantasy, myth and reality.  It is spare yet gorgeously written in lyrical prose and can be subversive and funny.  It's a tale about a lovelorn girl who may be a mermaid flooded with aqueous themes and enthrallment with the ocean.  Anything with water and you have me at hello.
I'm also into The Gone Dead, a can't put down debut novel. Set in Mississippi, the story centres on Billie James who inherits a shack in the Delta that belonged to her father who died unexpectedly and mysteriously when she was four years old.  Her neighbors are a family whose history has been enmeshed with hers since the days of slavery. The story contains varied voices which form a chorus around Billie's primary voice. Suspenseful and gritty, this novel offers a fresh look at Mississippi's dark past.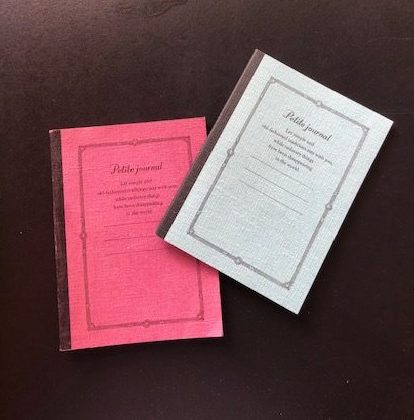 In addition, I've loaded Toni Morrison's oeuvre onto my ipad and plan to revisit this literary lioness' work in full, especially now that there will be no more Morrison to come.
I'm also dipping into an extraordinary nonfiction work, The Collected Schizophrenias, essays by Esme Weijun Wang, a raw and powerful first-hand account of navigating psychosis. These pieces will make you question what it means to be well and what it means to be ill.
I keep up with book news and reviews and keep lists of books I want to read in little notebooks I carry with me, so I don't forget their titles or authors. I read both on paper and ipad or Kindle.  The latter is portable and great for travel, having a library in one place. The former can't be beat for the sensuous pleasures of heft, of turning a page, of finding and rereading an extraordinary passage.  But I realize the greatest gift of reading a cloth-bound or paperback book is the concentrated focused attention that it enables. I put my devices away and read.
I begin my day with a bit of reading in bed over coffee and I end my day with more reading in bed over mint tea. After I knock off work on my own writing, I will often do some reading.
I also love audible books, especially when my eyes are strained.  I'll sit out in the park or a café and listen. It takes concentration and is a more drawn out enveloping experience than reading, as many more hours are required to finish a book.
The old me felt forced to finish a book I'd started no matter how bored or frustrated I felt.  The new me will give a book about fifty pages, and if it does not engage me, I will put it aside with no Jewish guilt.  Life is too short.
I savour a dramatic story with lies and secrets and mysteries to unravel.  Attention to language is vital as is layered complicated characters. In short: I want it all.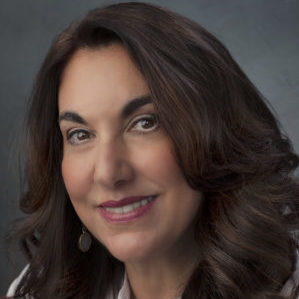 Ami Sands Brodoff is an award-winning novelist and short story writer based in Montreal. She is at work on a new linked collection, The Sleep of Apples.