What is K.R. Segriff Reading?
Right now I am reading "Shut Up You're Pretty" by Téa Mutonji which is an interconnected collection of short stories about a young Congolese woman coming of age in Scarborough and
Toronto. I picked up this book because I live on the edge of Scarborough and I like experiencing characters who navigate physical spaces I am familiar with.
I am enjoying the book in short bursts as the content is difficult to digest in one sitting. It is not gratuitous, it is just a careful telling of hard truths.
I enjoy reading fiction in short story form but the downside of most collections is the frustration of losing the characters you have invested in at the end of each story. This book allows the
reader to enjoy the best of both worlds as Loli, the protagonist, is central to each piece. I also tend to gravitate toward stories that are told simply and rely heavily on the character's voice, and
in these two aspects "Shut Up You're Pretty" more than delivers. Even if the content of Loli's life is not like my own, her analysis of the situations she encounters seems relatable, authentic,
and intelligent.
Paradoxically, that is why I must read the book in short bursts. I am afraid for Loli and the various ways her world might consume her. I am afraid to consider myself in her position, knowing that my decisions would likely be similar if I were truly dropped into her world. But overall, this means that the book is accomplishing what I think it intends to, what I think all authors strive for; it does not simply tell the reader the story. It makes them feel it as if it is, however temporarily, their own life.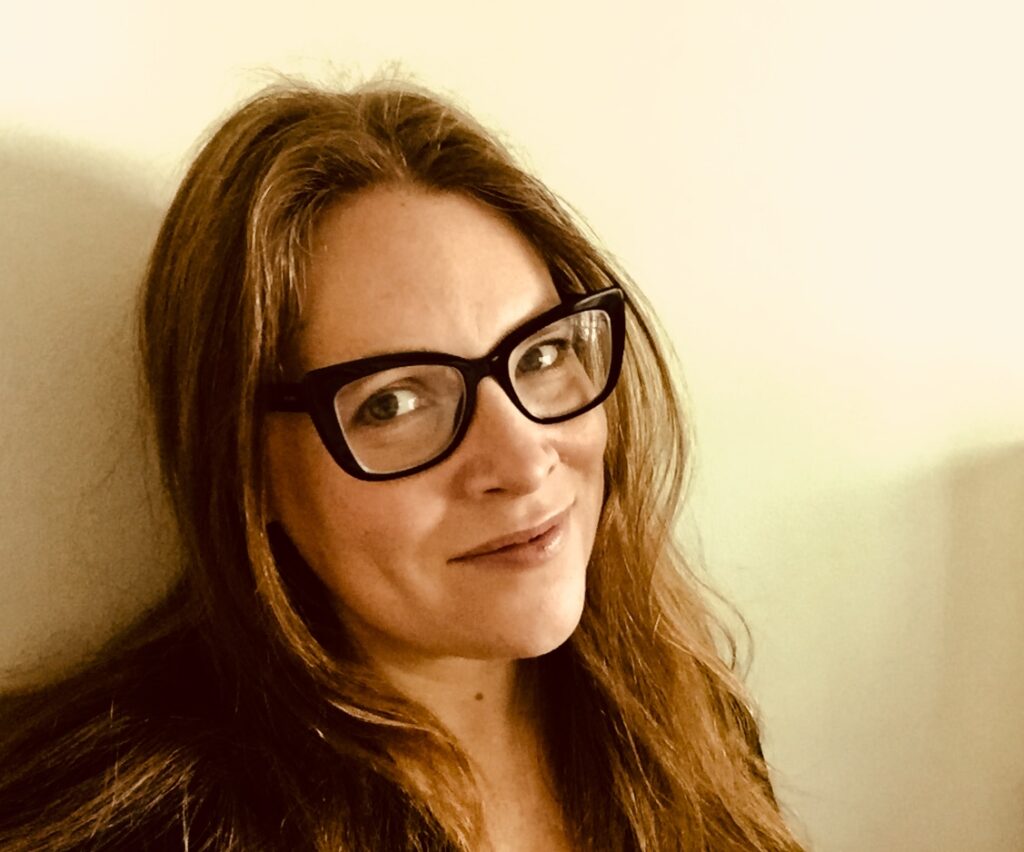 K.R. Segriff (she/her) is a Toronto-based writer and filmmaker. She is stunningly awkward but has an excellent game face. Her work has been published in Atlanta Review, Greensboro Review, Prism International, and Best Canadian Poets, among others. She won the 2019 Pulp Literature Bumblebee Prize for Flash Fiction, The 2018 Wilda Hearn Prize for Flash Fiction, and the 2018 Connor Prize for Poetry. She has been working for far longer than is reasonable on her first collection of short stories.