Another Circulation Assistant at TNQ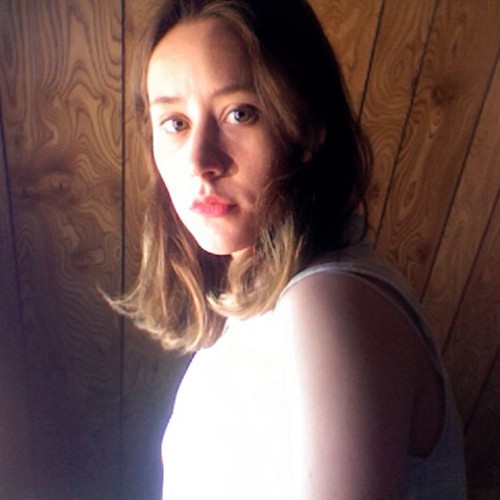 My name is Alexis Castrogiovanni, and I am the Circulation Assistant for the next 6 weeks here at The New Quarterly. Pleased to meet you! 
I have been operating undercover for the past week, posting to our various social media, processing submissions, being initiated into the mysterious world of bingo, and updating the website (amongst other activities), but I thought I'd introduce myself officially in a blog, as many of the other Circulation Assistants have done. 
I completed my undergraduate at Wilfrid Laurier University with a Major in Cello Performance and a Minor in Women and Gender Studies in 2014, and this year I did a Chamber Music Diploma at WLU as well. In the fall I'll be heading to Ottawa for a Masters in Cello Performance. Why the heck is a music kid like me working at TNQ, you ask?
Because I am not just a music kid. I am passionate about the written word, very interested in seeing the inner workings of a small business/publishing house like TNQ, and a complete arts fanatic (that includes dance, theatre and film, music, fine art…). I am always looking to expand my artistic horizons. If there is one word that excites me, it is "interdisciplinary" (nerrrrrrdddd… I warned you).
I am so honoured and excited to be at TNQ for the next little while. I have my eyes and ears wide open, as well as my mind. I'm trying to soak this all in. I feel very lucky to be working with such wonderful people, and for such a wonderful literary magazine. It is a pleasure to be here.
'Til soon!
– Alexis