Finding the Form with Callista Markotich
Fugio – I flee. I flee two thousand years back in time to Saint Stephen, first Christian martyr, and in distance, a good league hence, in the footprints of Good King Wenceslas. I run away. As if compelled, I circle back again to the realities: Boxing Day, the quiet nurse, the room in ICU, and to the choir, my sister's choir and to her, herself, lying in the room. I loop again and again back to the far entities, Stephen and Wenceslas, and to the near ones, there in the room. I am fleeing.
Looking back, of course I am in flight. I didn't accept my sister's death.  For a long time, I hosted a triumvirate of numbing agents: denial, avoidance, magical thinking.  I couldn't believe it, couldn't face it. When we slipped out of ICU, slid silently down the KGH elevators, exited the near-empty parking lot, and drove through the street-lit city, I was in a kind of shock. What about those next promising therapies? What had happened?
When we spoke to our brother, who lives in Labrador and is a musician, like Joll, he noted that she died on the Feast of Stephen. Boxing Day. The day that Good King Wenceslas looked out. He asked, rhetorically, how many times had she sung that Christmas Carol. Many times; there was no arguing that, and as days went on, the concreteness of this assertion grabbed hold and dragged me towards the starkness of it. I began to think about a poem.
 In a musical fugue, the first melody is repeated, "chased" by variations in second and subsequent voices, sometimes randomly, unpredictably, repetitively. In "Fugue", a poem written in the recognized poetic form called a fugue, Saint Stephen marches through it all, chased by Wenceslas and all the rest.  Yet it was I who fled. 
Poems desire to be compelling; thoughts, memories, experiences crying for expression, are finally gathered into chosen lines and language. Joll's death, though, did not present itself like other thought, memory or experience, or imagination or dream. It was a knot of torpor in the middle of me.  It took the facts about Stephen, 2000-year-old canonized saint, whose feast is Boxing Day, to set me on a path winding around and through the events of December 26th, the night of my sister's death, on the Feast of Stephen. 
A fugue, as a form described, with exemplars, in the excellent Canadian resource, In Fine Form by Kate Braid and Sandy Shreve, was the outcome of a personal and painful flight, put into a poem, Fugue.
And by the time Fugue was finished, I had wept and I had grieved – not that grief is a finite thing, for it is not. But I was able to accept that Joll was not going to be reached by text or phone. We weren't going to be able to chat in person about her choir, her cat, her new red coat.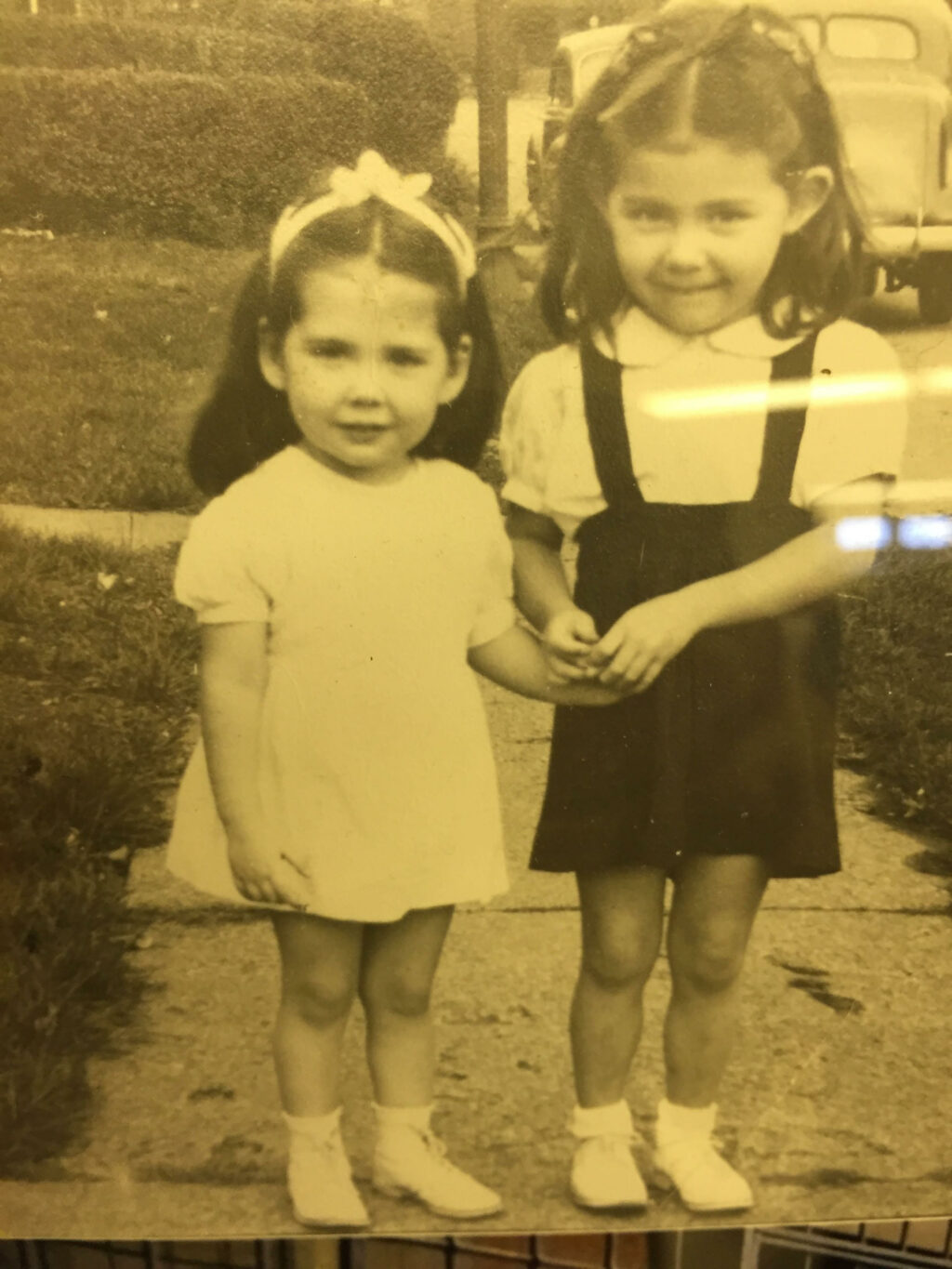 Poetry by Callista Markotich is published in TAR, Arc, Grain, The Nashwaak Review, TNQ, Prairie Fire, Riddle Fence, and Room, and has received First and Second Awards and Honourable Mentions. Callista is a retired Superintendent Education, living gratefully on the traditional homelands of the Anishinaabe, Haudenosaunee and the Huron-Wendat in Kingston, Ontario. She is a contributing editor for Arc Poetry.