Finding the Form with Doretta Lau
I began writing "All the Dreamers on the Run" in 2012, when I was working on How Does a Single Blade of Grass Thank the Sun?, my short story collection. At the time I was living in Hong Kong and I was inspired by the Sheung Wan neighbourhood, which was in walking distance of my one-hundred-square-foot apartment. From the start, I knew that I was working on a short story about a man who is ambivalent about his relationship with his girlfriend. The original title was "High Tide."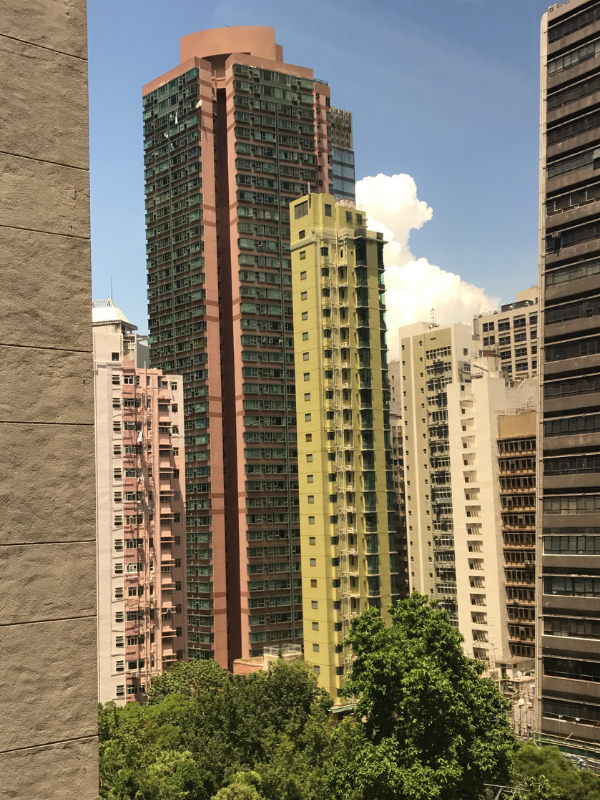 Before I could start writing, I needed to visualize the tarot reading that is at the heart of the story. I laid out all the cards I wanted to describe within the narrative, and then asked a friend, M. Paramita Lin, to confirm whether this combination produced a real reading. Then I wrote several drafts of the first thousand words. By 2013, I'd abandoned the story—I had all these notes and ideas, but the ending was unclear so I had no direction. There was no spark.
In July 2020, during a long stretch of obeying stay-at-home orders in Vancouver, I decided to return to this story. I'd promised editor Vinh Nguyen an essay about what life was like in Hong Kong at the beginning of the pandemic in February, but I was tired of talking about Covid-19. Instead, I wanted to return to a time before everyone had a smart phone, to revisit an era where Kanye West had no political aspirations, and to remember what life was like before people spent more time on social media than socializing in person. My inclination is always to turn to fiction, especially short forms, to best express my ideas.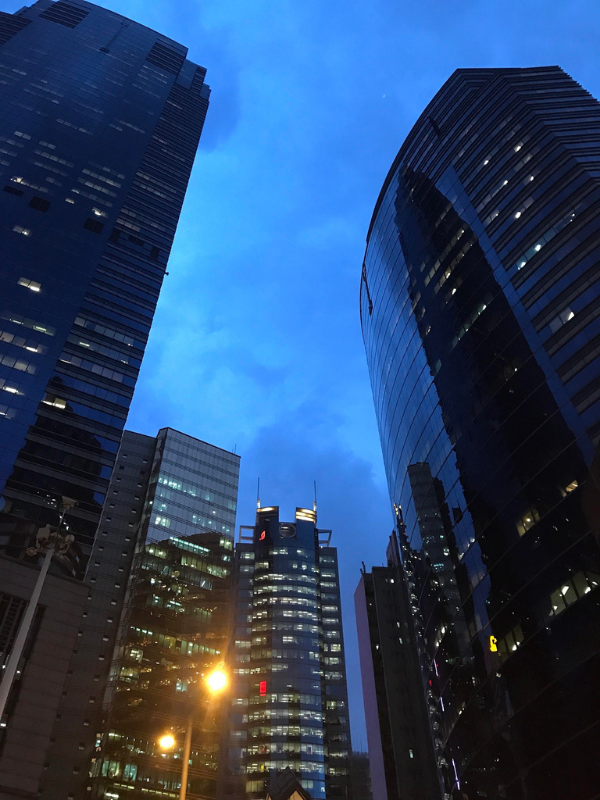 As I recalled what life was like in 2010, when "All the Dreamers on the Run" is set, I remembered an essay by Jay McInerney on the Strokes, which I'd read around that time. This gave me material to work with for my character Gideon's ambitions and dreams vs his reality. With each new draft, it became apparent that the title "High Tide" was no longer serving the story. M. Paramita Lin told me to look for the title in song lyrics. While on a walk I was listening to the debut Julian Casablancas album and "11th Dimension" started playing. That's when the title came to me:
"That is how it once was done
All the dreamers on the run."
Once I resolved the title, everything came together. From there, I moved onto line edits, working hard to imbue each sentence with the feeling of that era in Hong Kong. For me, every short story is structured around reaching a point of emotional change, no matter the setting or the characters involved. It was important to me that I ended this narrative with movement, and the desire to be part of something greater than the self.
Doretta Lau is the author of the short story collection How Does A Single Blade of Grass Thank the Sun? and the poetry chapbook Cause And Effect. She is working on a comedic crime novel set in a theme park devoted to death, dying, and the afterlife. Follow her on Facebook, Twitter, and Instagram.
Photos courtesy of Doretta Lau.