Finding the Form with Mark Foss
My last two books have been novels, but I've struggled to write long fiction since the beginning of the pandemic. I've been too restless to focus on the demands of a larger story. It didn't help that I already had two unpublished novels in slush piles.
I wanted to concentrate on the space between words, not story, so I tried writing poems. My attempts were too linear, too serious, too wordy. It didn't help that I hadn't published a poem since my high school yearbook. My brief foray into poetry was mostly naïve, but several elements from a failed poem — a comic book vampire and psychoanalysis — did find a home in my story "Allowance".
For the past two years, I have mostly toggled between short fiction and creative non-fiction (CNF). Usually, I don't know the genre until it's finished, and even then. In the summer of 2020, Montréal Serai published one of my pieces as a "meditation". On my website, I called it a prose poem for a few months before settling on CNF.
Whatever the genre, I also oscillate between "flash" writing and longer pieces.
My shorter pieces tend to be more whimsical, with past and present colliding like marbles set loose in a game of Kerplunk. Both "Allowance" and "Big Mis" draw on childhood reading material, which has been informing other flash writing during the pandemic. New stories and CNF both play with Silver Age comic book ads, one for selling seeds to earn prizes, the other a pitch from Norman Rockwell for a free drawing test. Meanwhile, the CNF piece in Montréal Serai refers to GI Joes.
My longer pieces are often structured around a conceit. One recent story explored grief through a lifetime of sandwiches. A forthcoming essay looks at aging parents, mental illness and legacy through the lens of cottage attics.
In my writing group, we sometimes experiment with ten-minute story prompts. Since I struggle to write longhand, I often steal glances at the other members for inspiration. They seem so sure of themselves. I keep at it, ever hopeful something unexpected may turn up.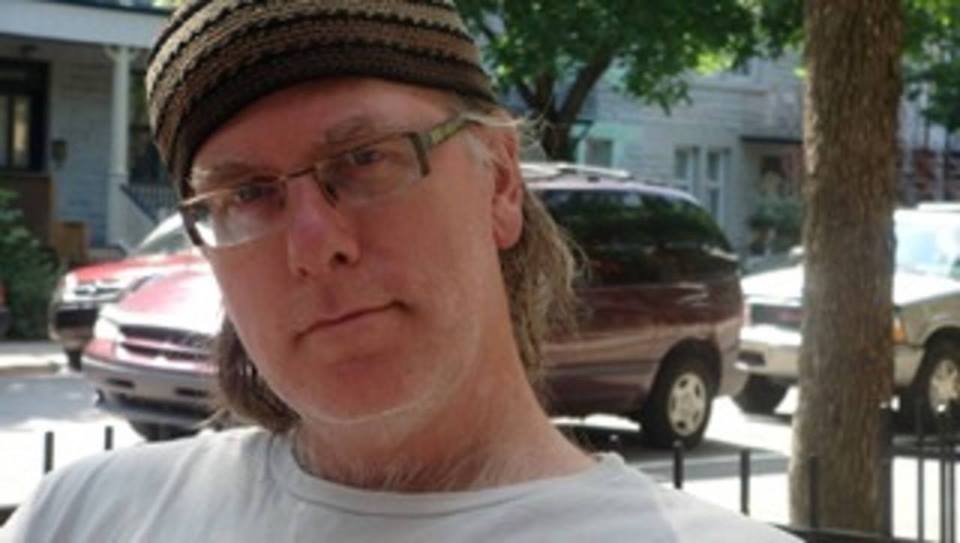 Mark Foss has appeared in The New Quarterly, off and on, since the previous millennium. His words also appear or are forthcoming in Existere: Journal of Arts & Literature, Hobart, Into the Void and elsewhere. He writes from Montreal, but you can visit him at www.markfoss.ca.