Finding the Form with Jeremy Colangelo
The skeleton of "Hearth" is the life of Lee Miller (1907-1977), a photographer affiliated with the surrealist movement who became a photojournalist during the Second World War. She covered, among other things, the liberations of Paris and the Buchenwald concentration camp. Like the character Vanessa, she found the experience of covering the War traumatizing, and eventually retreated into cooking, doing occasional photography for Vogue (including a spread based on the life of James Joyce) but for the most part trying her best to prove that Americans can, in fact, cook. Though to be frank on this matter I retain a pinch of skepticism.
I first heard of Miller at an academic conference in Toronto in 2019 – the last such conference I attended before COVID-19, in fact. The paper was by the scholar Christina Walter and was mostly about Miller's cooking. I'd never heard about her before (Miller that is) and I found the details of her life, and especially the post-traumatic retreat into domesticity, fascinating, and creatively quite stimulating. Using some details from Miller's life as a rough outline and fictionalizing the rest, I wrote the first draft of "Hearth" on the train ride home to London, Ontario, rattling the little Via Rail tray with the keystrokes on my tablet.
Telling this story feels somewhat mean. I'm almost afraid to say any more. I'm reminded of an anecdote I was told by a professor of mine about a poet (it really doesn't matter which one) mentioning off-hand a particular book that had been a strong influence on them. Of course, scholar after scholar began pouring over the book in question, and together they compiled reams of correspondences comparing every minute feature of the book to this or that line of poetry. Then they found the author's personal copy of said influential book and discovered that only the first chapter had its pages cut. And like, look, I know the author is dead and all, but that's still gotta sting.
In photography there's a technique much beloved by the surrealists called double-exposure, where you "expose" a piece of film twice, essentially taking two photographs on the same place so that one appears as a ghostly overlay upon the other. There is also a technique that the poet Ezra Pound liked to use, which he called "super-position," where two poetic images would be placed one after the other such that the reader was encouraged to see them as overlapping, or as different instances of the same thing. One could even go so far as to say that I have used that sort of technique before, in this very paragraph even, but that's probably a stretch.
This will have to be where the blog post ends. I have far too many things to say, which is an excellent reason to shut up.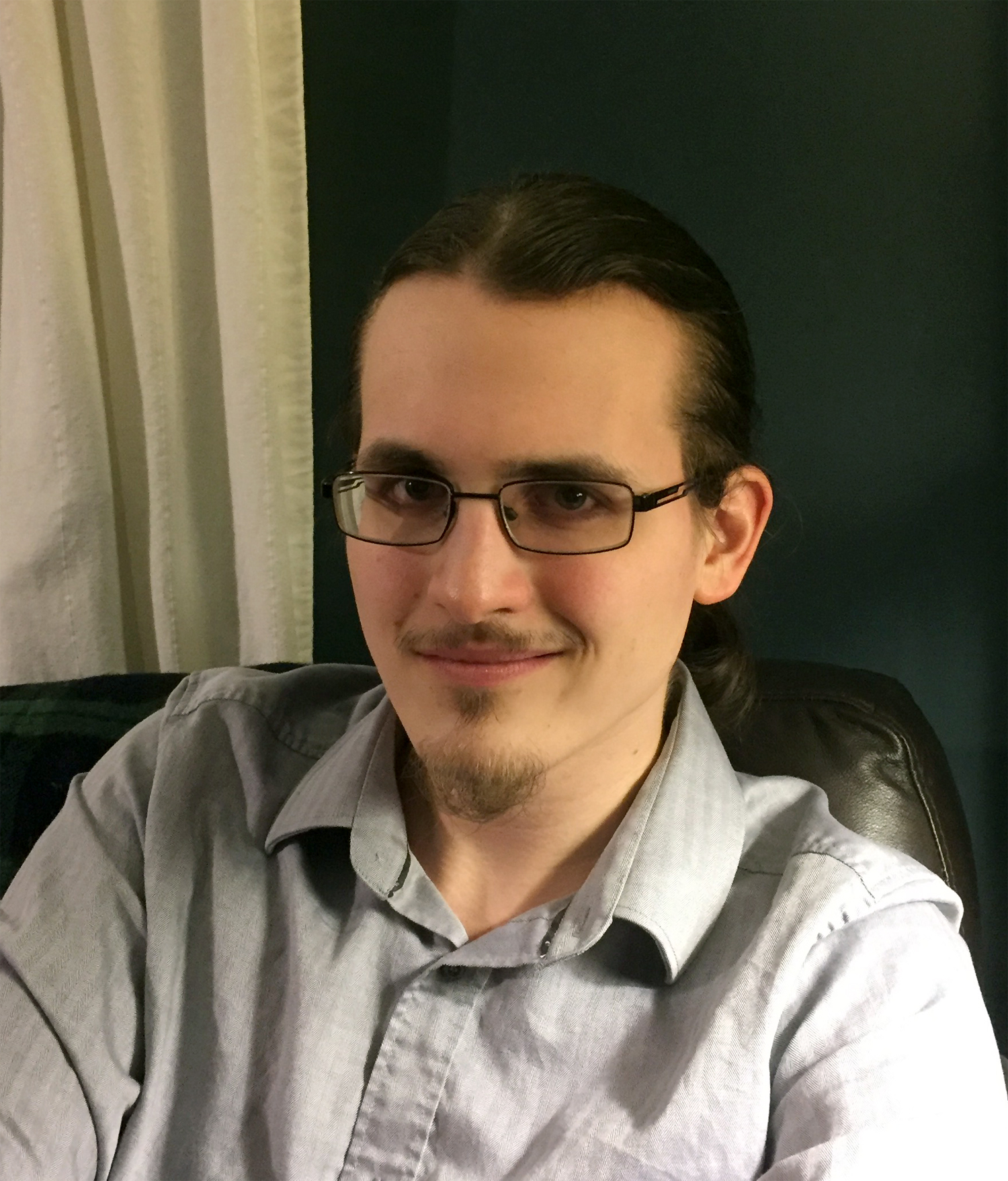 Jeremy Colangelo is an author and academic living in London, Ontario. He is the author or editor of three books, including the story collection Beneath the Statue. His work has also appeared in Carousel, The Dalhousie Review, The Puritan, EVENT, and elsewhere. He is currently at work on a novel.