Parallel Careers is a monthly podcast about the dual lives of writers who teach.

Few writers make their living from publication alone; many fill the gaps with teaching in both academic and community settings. Much of the work is precarious, and there are few opportunities for professional development.

Parallel Careers features writers with diverse practices and points of view—writers who are at the top of their game in both craft and pedagogy. Tune in to hear the big ideas and practical tips they take into their classrooms. Take their insights into your own class or craft.

Available on iTunes, Spotify, or wherever you find your podcasts.
Introducing Parallel Careers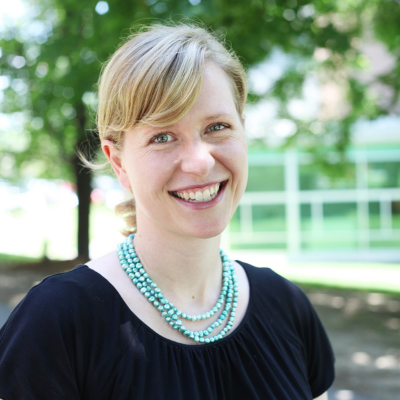 Join host Claire Tacon on Parallel Careers.
Claire Tacon is the author of In Search of the Perfect Singing Flamingo (Wolsak & Wynn), which was the 2019 Hamilton Reads selection. Her first novel In the Field (Biblioasis), was the winner of the 2010 Metcalf-Rooke Award and her short fiction has been shortlisted for the Bronwen Wallace Award, the CBC Literary Prize and has appeared in various journals and anthologies. She has an MFA from the University of British Columbia and has been a lecturer at St. Jerome's University since 2011.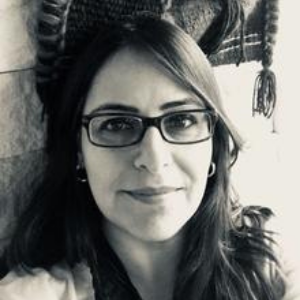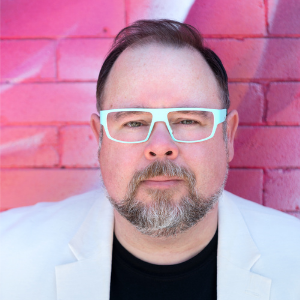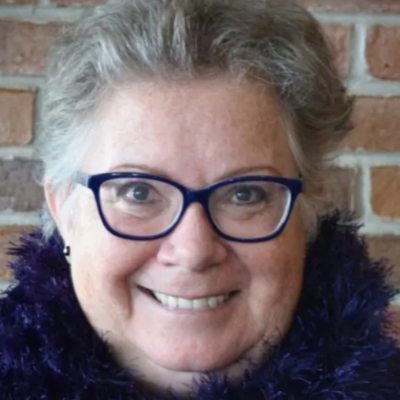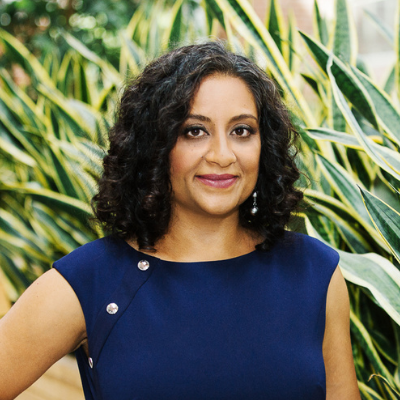 "I know that as a participant, it's really the experiential exercises and the networking with the other people—hearing what they have to say and realizing I'm not alone. All of that is really what I take out of workshops, not what the lecturer at the front of the room is doing. And so I think the teacher's job is to facilitate people getting, moving, doing their own work, and then sharing with the group."

Visit the episode page to listen and check out web exclusive content.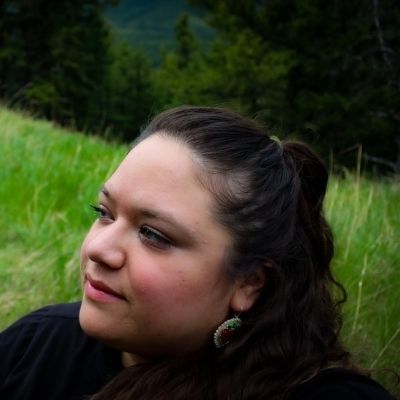 "For me, poetry is really where my heart lives. And the reason why these poems that are maybe such short emotional bursts is because that's how my heart functions. I definitely know I'm not a super technical poet. I'm not a structural form poet. My poetry is just me heart-speaking. And that's it. And that's all I want it to be. And that's all it needs to be."

Visit the episode page to listen and check out web exclusive content.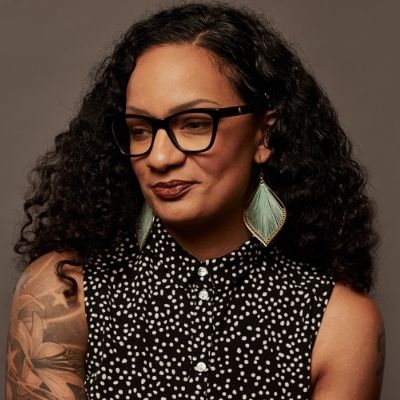 On creating new containers for learning:
"When I think about teachers as gatekeepers, I think deeply about privilege and what our access to information and knowledge looks like. I recall a lot of the opportunities that have been offered to me came from a teacher just paying attention. And so when I think of gatekeeping at that smaller scale, it's also the teacher needing to pay attention to that and to open the door and say: Hey, you. You can come into the space. It's totally fine."

Visit the episode page to listen and check out web exclusive content.