Wild Writers Mentorship Program Reflection
As a writer, I crave feedback. To have someone read the lines that have long since engrained  themselves in my mind, and strip away the excess. 
As a developing writer, I also long for mentorship. I want to know that I'm not writing alone.  
The Wild Writers Mentorship offers the opportunity to receive both of these things through a  personal session with an awarded author or editor. I met with my mentor over Zoom and across  time zones.
The session was engaging and encouraging. I left feeling seen, understood, and equipped with  actionable steps for growth in my manuscript and in my writing life.  
My mentor first reached out to me in early December, and we discussed my personal essay over  Zoom a few weeks later. They addressed my piece as a whole and offered feedback on story,  structure, flow, and formatting to make it more cohesive. They worked with me to identify the  questions at the core of my piece and to refine my central focus.  
Not only did I receive encompassing feedback, but my mentor also provided me with close edits,  down to word choice and sentence structure, to ensure I was conveying what I was actually  trying to say. I appreciated receiving verbal feedback, because I could ask questions and discuss  specific recommendations as they were offered.  
My mentor also made space for my questions relating to industry and the creative process. They  asked about my goals and offered book recommendations based on my interests and lyric  creative nonfiction style.  
This year, the mentorship process finished near the end of December, so I launched into a new  year with fresh revisions to make, books to read, projects to complete, and ideas to explore.  
Thank you to the Wild Writers Mentorship team – Susan, Helen, Andrew, and Pamela – for  creating a program tailored to fill a need, and for providing leadership in such a gracious way. I  am most grateful.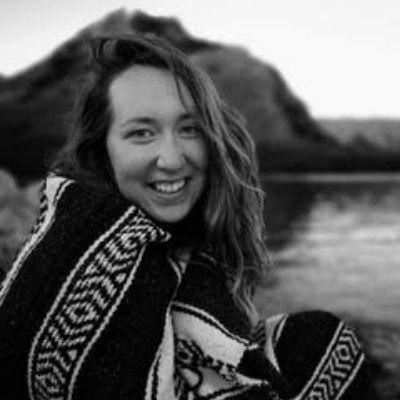 Reba Kingston is is currently writing from unceded Lekwungen territories in Victoria, BC. She is a writer and active travel guide, leading cycling and hiking trips in the Canadian Rockies and across Europe when global circumstances allow. Her writing has been shortlisted for the Malahat Review's Constance Rooke CNF Prize