Writing Spaces: Gail Marlene Schwartz
This week in Writing Spaces, we take a look at the working space of Gail Marlene Schwartz, author of "Crocodile in the Elevator" in Issue #147.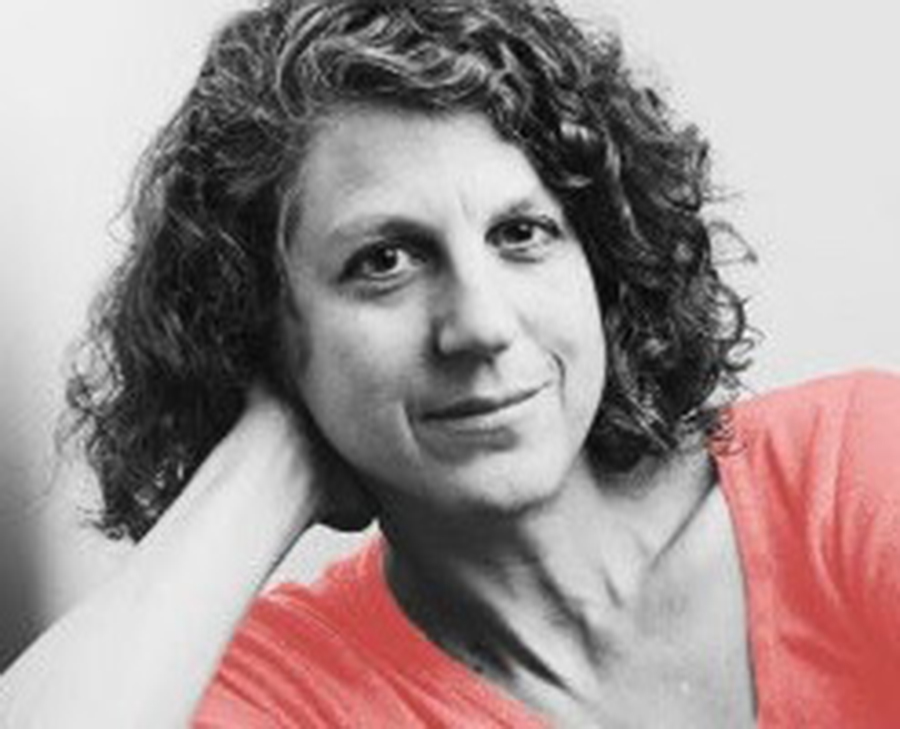 Leaves swishing in the wind. The rat-a-tat-tat of a woodpecker. Proud mountains posing in the distance. Tang-colored daylillies, bursting with life.
Three years ago, my tiny family moved from Montreal to a rural village in southern Quebec. Being sensitive to stimuli, I've always craved a home in the country, far from honking cars, cigarette smoke, and loud human voices. Having been a guest at four artist colonies, I knew my craving was grounded in experience: I wrote more frequently, and more richly, in the company of trees.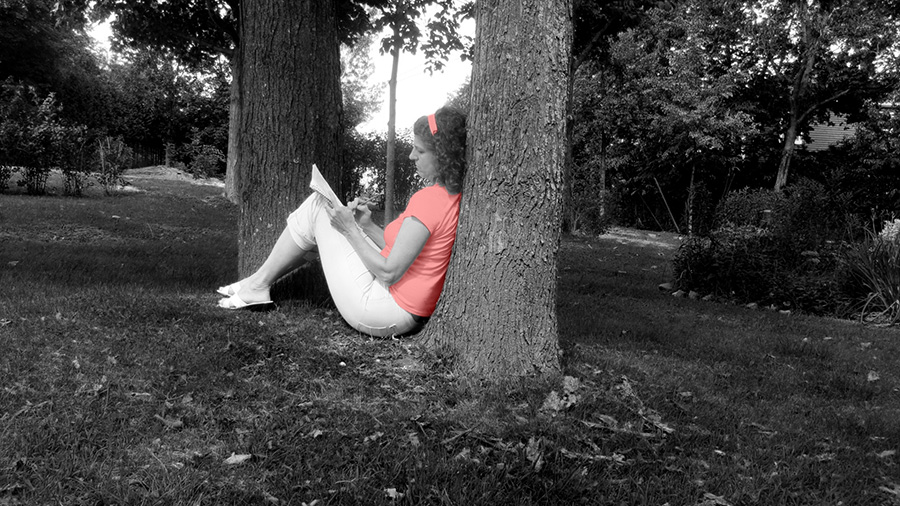 This time of year is glorious at our house. With my laptop, I'm free to work anywhere. The brick cape is modest inside but there are dozens of choice spots outside to plant myself and plunge into imaginary worlds. Today, as I jot down notes for this piece, I'm watching a pair of phoebes, darting in and out of their nest above our porch light. Yesterday I spotted a snake dozing on a rock as I edited. Sitting under a tree last week, I watched a deer and two fawns cross the road.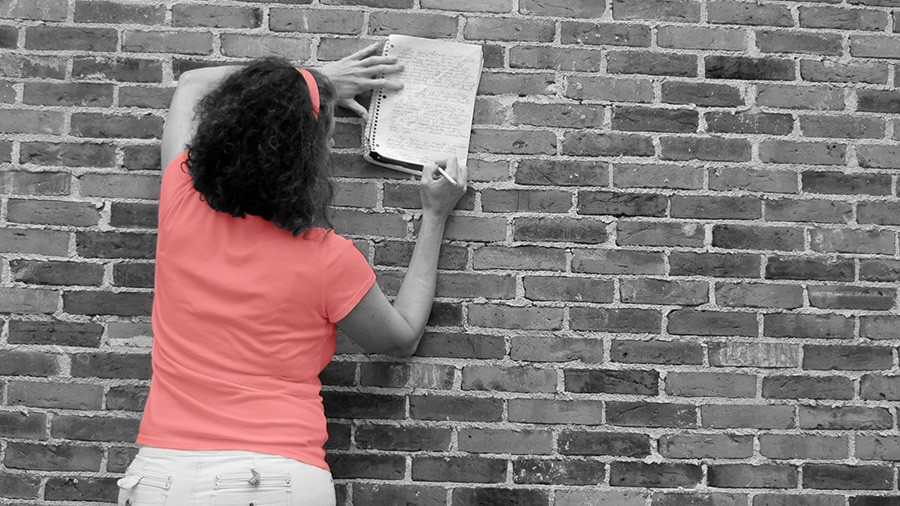 Knowing that warm sun-filled days are limited, my chosen writing spots, for now, are all in the great outdoors.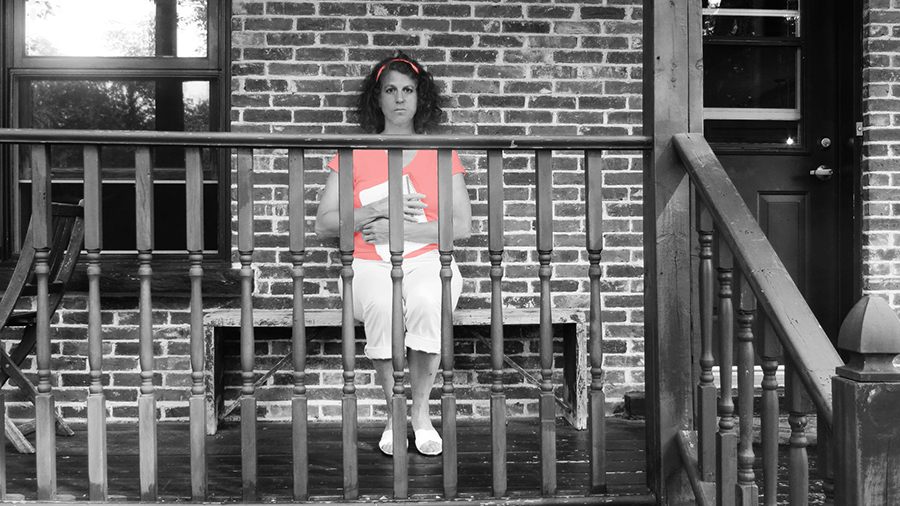 We're giving you a behind-the-scenes look into the writing process – straight from the desks (and decks, docks, beds, and favourite hiking trails) of our contributors! Check out the full series here.