Writing Spaces: Rebecca Papucaru
This week in Writing Spaces, we take a look at the working space of Rebecca Papucaru, author of Three Poems in Issue #146. Subscribers can read Rebecca's poems, "Lobster Dinner," "My Anne," and "The Panic Room (Glue Ear at Forty-Five)" here.
---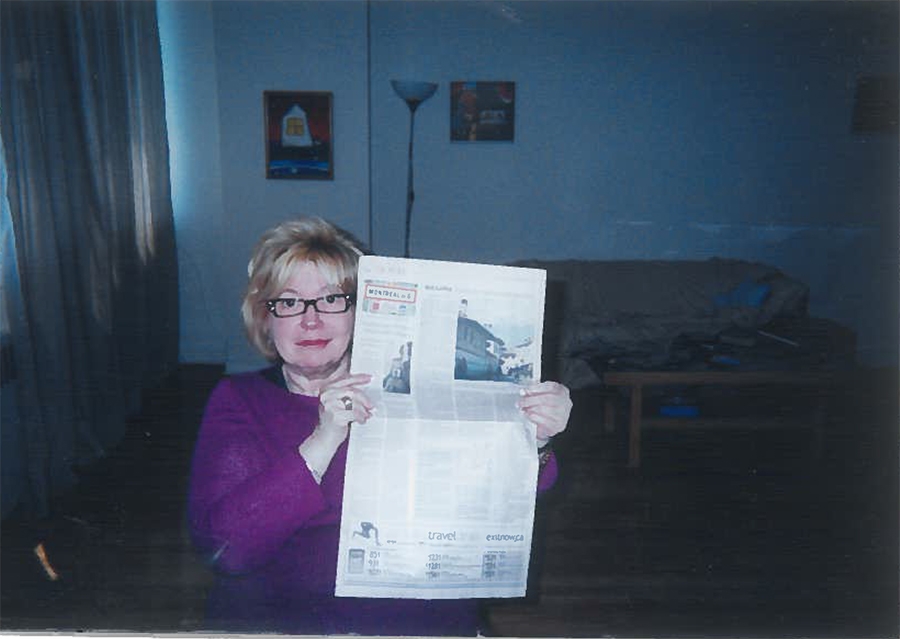 This is an exercise in shame, describing my writing spaces, and not just because I am a lifelong renter. The first space is the office I share with my partner. The desk and chair come from the As Is department of IKEA. There's artwork on the salmon walls, by my maternal grandmother and my partner when he was a (precocious) child. There's photograph of my mother on the desk, in which she's holding up a newspaper showing an article I'd written about my visit to the village of Montreal, France. I found this photograph after she'd died. She'd kept it; I'd forgotten ever taking it, but it's there now to remind me of her pride in me.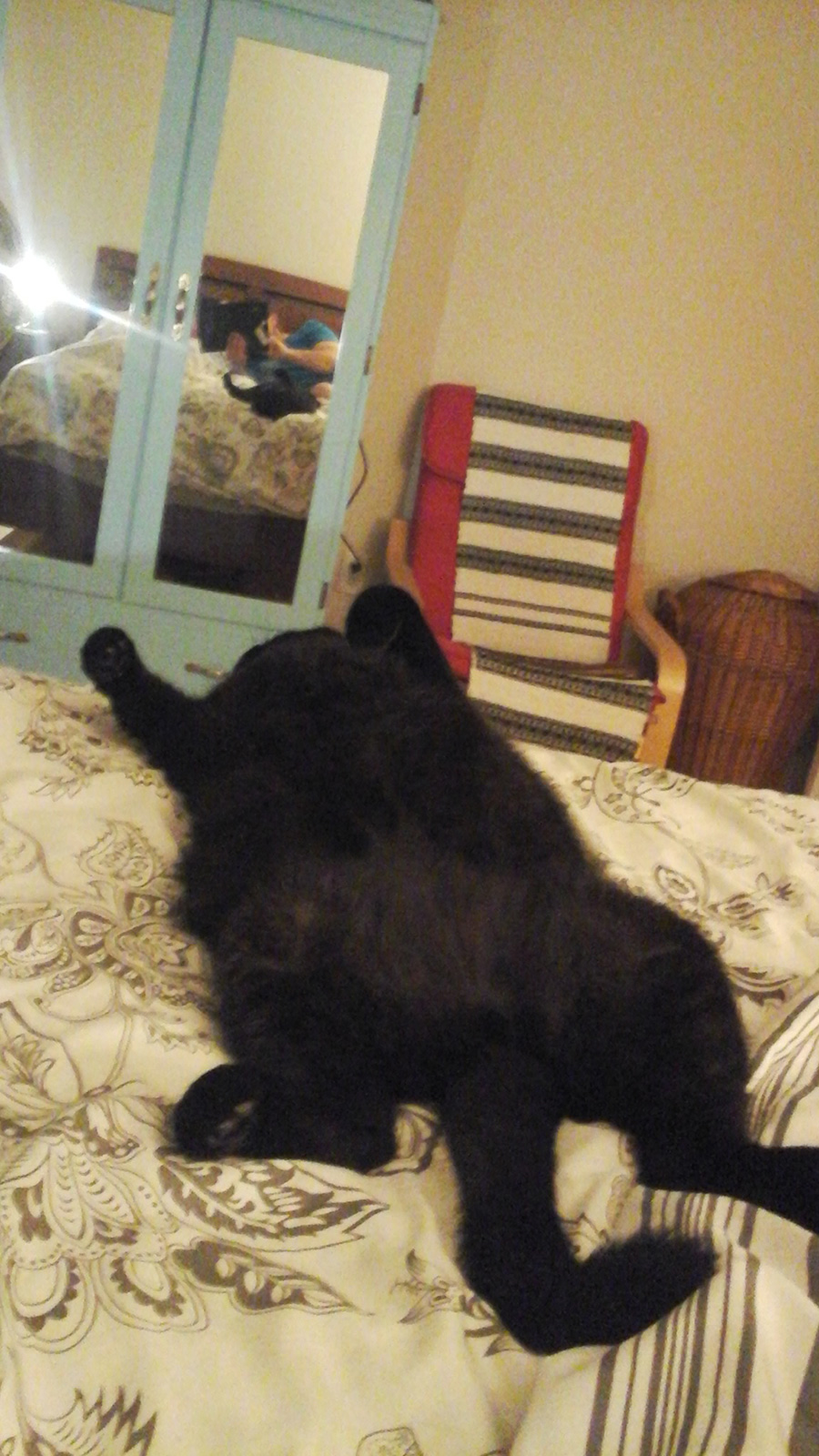 But I rarely if ever write in this space. Stephen King, in his book On Writing, compares writing to dreaming, so perhaps that's why I prefer to write in bed, or when I'm feeling the need to discipline myself, stretched out on the sofa. But mostly it's because of the cats. They lure me onto soft surfaces, and they're good company for writers, I think. Maybe they want me to take a load off, or maybe they just think it's wrong to exercise your imagination near anything deemed, As Is.
---
We're giving you a behind-the-scenes look into the writing process – straight from the desks (and decks, docks, beds, and favourite hiking trails) of our contributors! Check out the full series here.