Writing Spaces: Susan Olding
Continuing our Writing Spaces series, we're taking a peek into the working space of Susan Olding, author of  "A Different River"!
I write—at least in the sense of typing words on a keyboard or scribbling in a notebook—in a small attic room. I have a proper desk and a fancy ergonomic chair but I never use them. Instead, I curl up with my laptop or notebook on the daybed. This is the view from there on a dark, rainy day last summer—hence the fan, and the lights. I lack a view here (the window overlooks a brick wall and the neighbour's roof) but except on the very darkest days (like the one this photo was taken) I do have air because we put in a skylight. To the right, there's a big shelf that you can't see, filled with poetry books. Otherwise I tend to have anthologies and writing guides of various kinds in this room—stuff I might consult for mentoring or teaching—but at the right hand side of the bed is another shelf piled with books I'm reading now, or want to read, or need to consult for research. Maybe you can also make out my little "shrine" shelves for Virginia Woolf and John Keats, two writers who've been "pole stars" as Keats might say.
Notice the cat, Max. He keeps me company and insists that I get up to stretch every now and then. The drawing on the wall is not actually him, though it looks like it—it's by the artist John Eaton and is on loan from a kind friend.
This room is small and tough to keep neat and organized (especially for someone who continually buys books) yet to me it feels a bit like Sara Crewe's room in the attic at Miss Minchin's (after her benefactors have filled it with beautiful things) — it is warm, vivid, a little jewel box.
But the truth is, a lot of the real work of writing gets done outdoors when I am walking. Walking in all weather is how I get the knots out, and it's often where I get my best ideas. I mostly walk along the lake at Breakwater Park. Every day is the same; every day is different.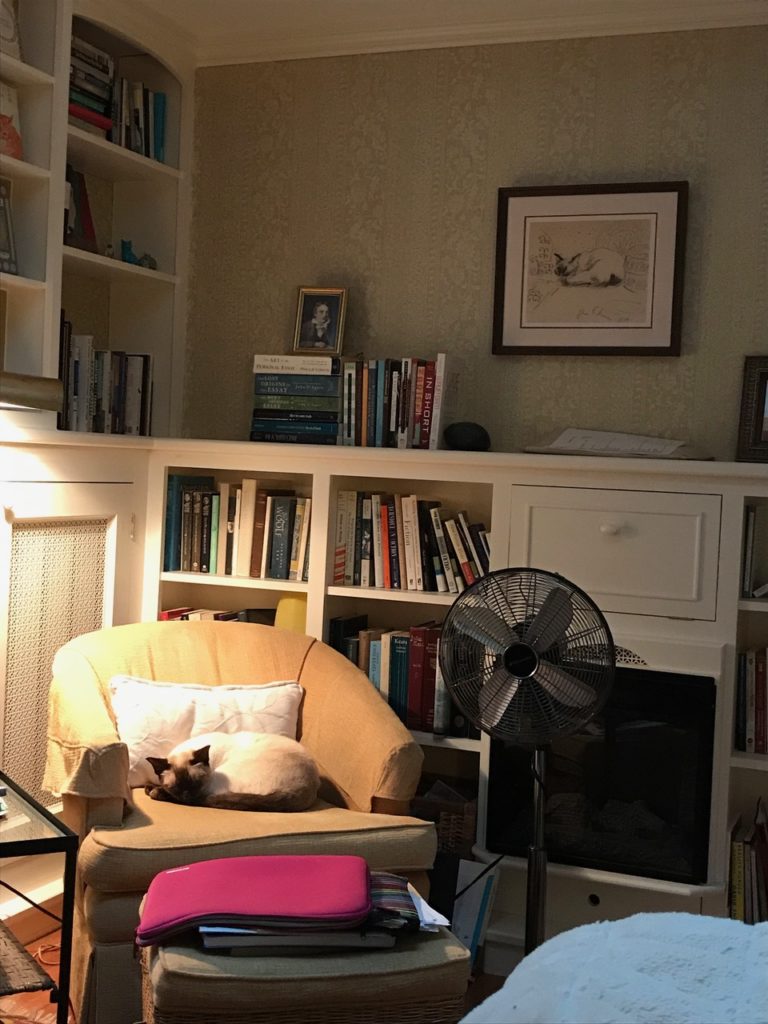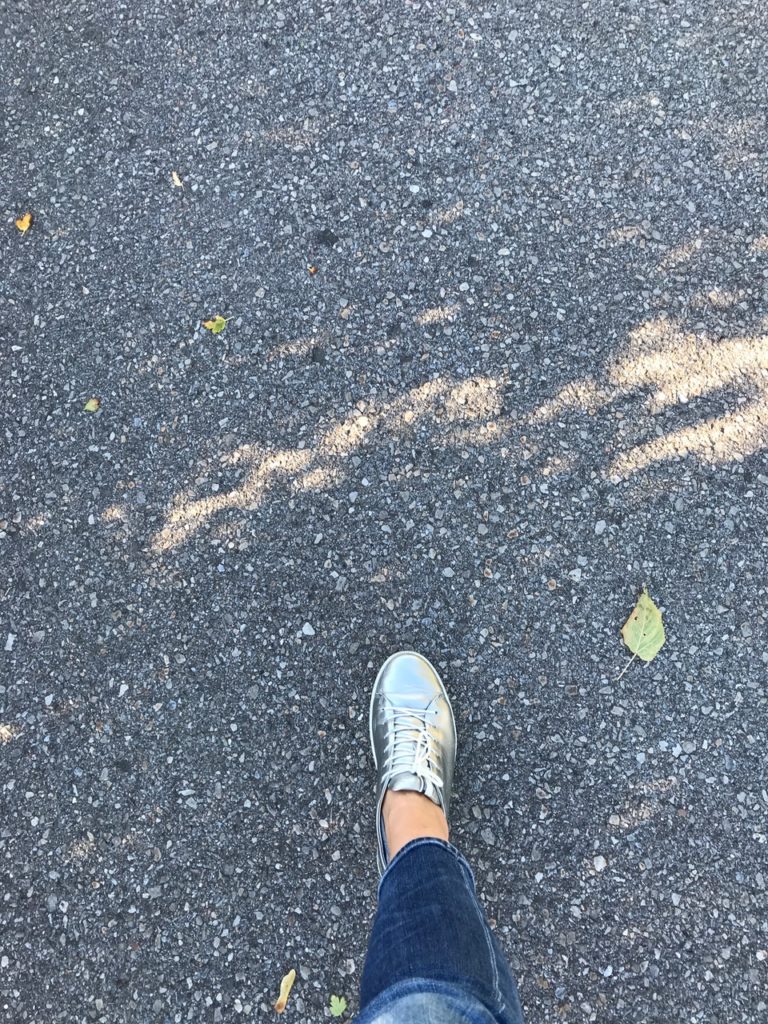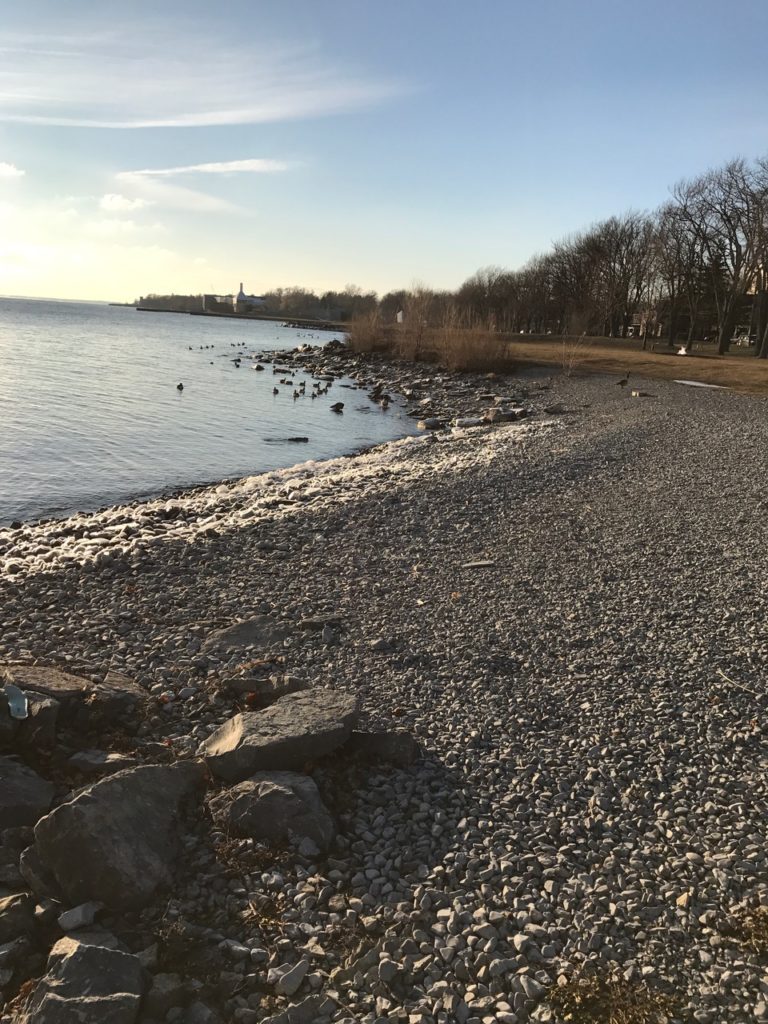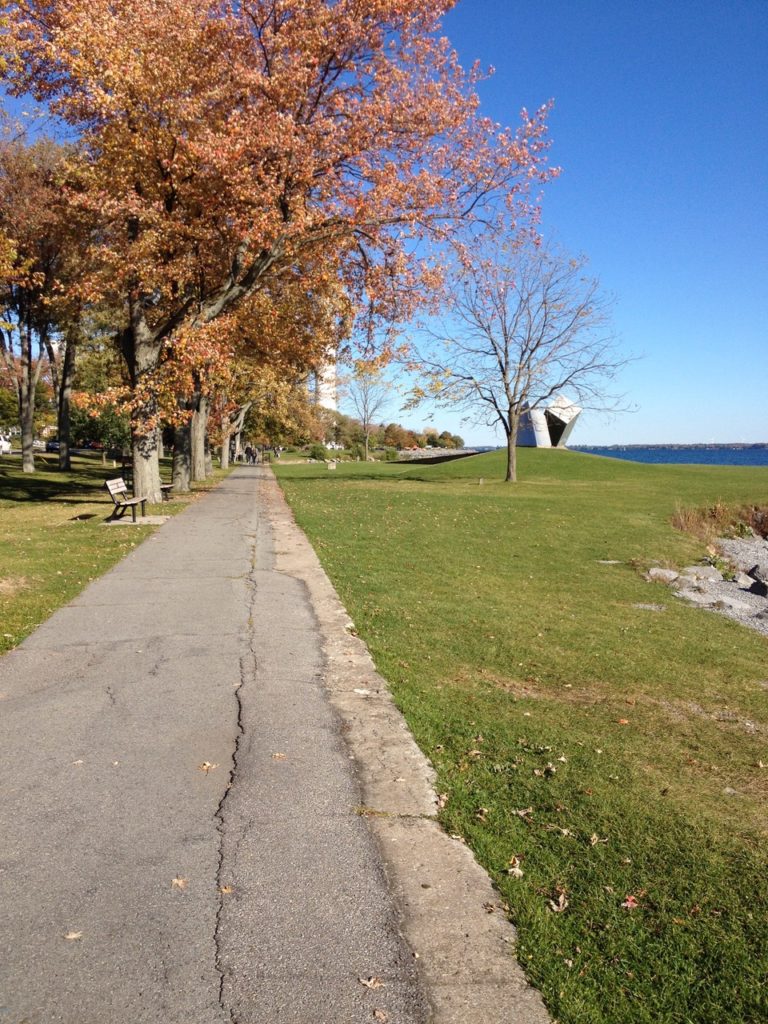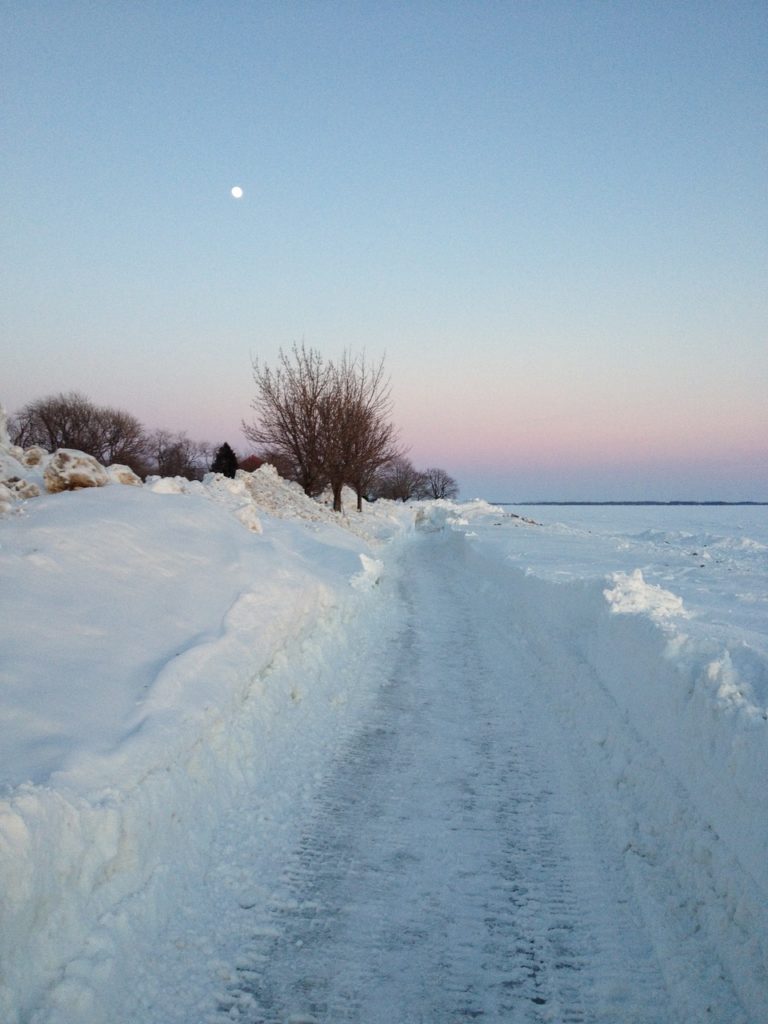 We're giving you a behind-the-scenes look into the writing process – straight from the desks of our contributors! Check out the full series here.