What is Pam Dillon Reading?
I am an unrepentant bibliophile and book collector. Once I fall in love with an author's work, I'm determined to read as much of their writing as I can find. The other literary practice I have is to read more than one book at a time, often switching between fiction, nonfiction, and or poetry. However, I'm reading three books at the moment because I have some extra time. Every one of them is written by a unique, delightful, and talented writer.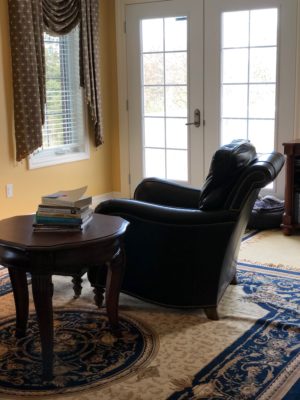 Poetry ~ NDN Coping Mechanisms – Notes from the Field by Billy-Ray Belcourt.
This book of poems is brilliantly crafted, expansive, revealing, audacious, cerebral, and mesmerizing. I parse it out to myself in small portions wanting to savour each poem. His Griffin Poetry Prize winning first collection – This Wound is a World shocked me awake with its beauty, and its gripping honesty. This second collection is equally as good. Read this poet, you won't be able to look away.
Nonfiction ~ A Mind Spread Out on The Ground by Alicia Elliott.
A collection of essays by an author whose ability to weave the hard and cruel narrative of Canada's treatment of First Nations people with memoir reveals the deft of her skill. You can't read this book and be removed, nor should you. This is the story of one woman's' call to action on the behalf of many. The essays have a breadth of knowledge that reawakens your hidden assumptions about Canada and slaps you in the face. It's good. It's the medicine we need. I'm reading the chapter, "Not Your Noble Savage" and realizing I know so little truth. Our national "fairy tale" has to end, if we're ever to truly reconcile this terrible history. We've swept the truth under our collective settler unconscious and it must be faced. Alicia Elliott writes it down: it's fierce, beautiful, and painfully real, but that's what makes it so transformative.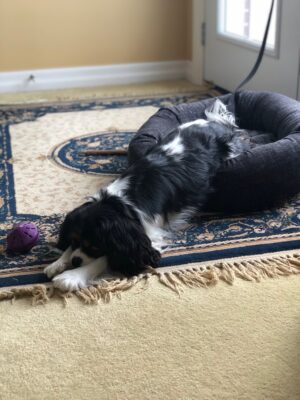 Fiction ~ Moon of the Crusted Snow by Waubgeshig Rice. 
I confess this is my second reading of this novel, I liked it that much. Though published a couple of years ago, it's perfect reading for these times. Have you ever wondered what you'd do if you woke up and everything you relied upon was changed? Sound familiar? Here we are in the middle of a pandemic and this story is just what you need. All the pieces of modern civilisation still exist at the moment, but what if they didn't? How would you cope? This is one of the themes that carries through Moon of the Crusted Snow. I loved the deft way that Waubgeshig Rice tells the story of one family and their community in the midst of societal collapse. In the authors quietly controlled voice, he reveals the importance of family, community, and the values that define who you are and who you become in times of crisis. The author takes a restrained approach to the tale in a way that makes this story a haunting revelation about our collective human nature.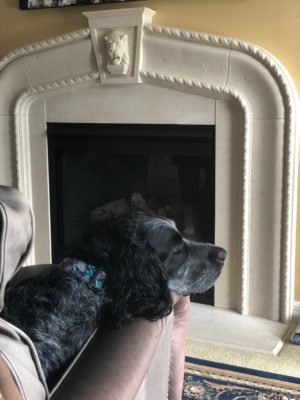 Yes, every one of my current reads is an Indigenous writer and that's not by accident.
To quote musician Jeremy Dutcher on the eve of his Polaris Prize win, "You are in the midst of an Indigenous renaissance . . . Canada are you listening? It is being laid bare for you, so are you going to take it up? I see such a beautiful way forward." I believe him. There is an expanding and brilliant light revealing the talents of Indigenous writers, visual artists, musicians, dancers, and others in the performing arts. We are so fortunate to be able to witness and support this renaissance!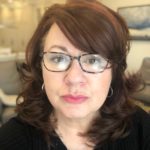 Pam Dillon is a writer, poet, and graduate of creative writing from the University of Toronto. Pamela's publications can be found on literary websites and print journals including the CBC Books – Canada Writes, and The Globe and Mail. She is currently working on a collection of short stories.
Photos courtesy of Pam Dillon.