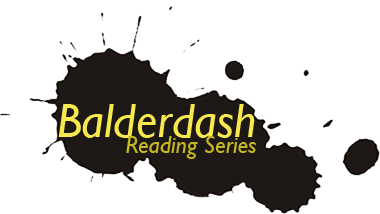 Since January 2017, the Balderdash Reading Series has showcased talented, emerging voices from across Canada. Balderdash Reading Series is led by Sanchari Sur and proudly supported by The New Quarterly magazine, the Wilfrid Laurier University Department of English and Film Studies, and the Laurier Library.
Tuesday, March 16 at 7:00PM

An evening of online readings and Q&A with: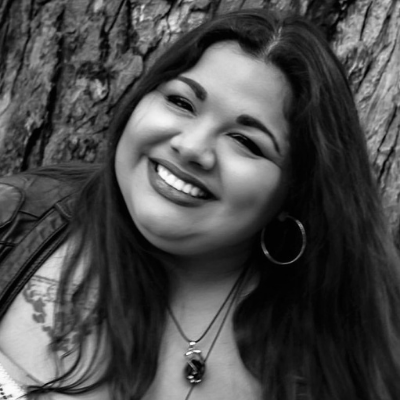 Yolanda Bonnell (She/They) is a Queer 2 Spirit Ojibwe/South Asian performer, playwright and poet from Fort William First Nation in Thunder Bay, ON. Now based in Tkarón:to, and a graduate of Humber College's Theatre Performance program, Yolanda was named one of NOW Magazine's Theatre Discoveries and most exciting artists to watch in Summerworks 2016. Her solo show bug, had its world premiere at the Luminato Festival in 2018, followed by a national tour and was a part of the 2020 season at Theatre Passe Muraille.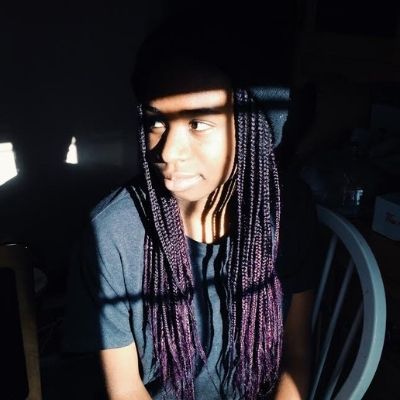 Faith Arkorful has had her work published in GUTS Magazine, Peach Magazine, PRISM International, Hobart, without/pretend, The Puritan, and Canthius Magazine, amongst other places. She was a semi-finalist in the 2019 92Y Discovery Poetry Contest and made the shortlist for the 2019 CBC Poetry Prize. Faith was born in Toronto, where she still resides.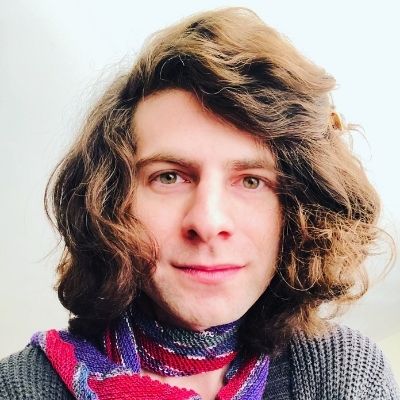 A writer in Toronto, Daniel Sarah Karasik (they/them) is a co-founder and coordinator of Artists for Climate & Migrant Justice and Indigenous Sovereignty, a new network that seeks to connect artists with grassroots social movements for radical change. Their recent writing on prison abolition, trans liberation, antisemitism, and socialist aesthetics appears in Briarpatch Magazine. They are also the author of several books of drama, poetry, and fiction, most recently the short story collection Faithful and Other Stories (Guernica Editions). Honours include the CBC Short Story Prize and the Toronto Arts Foundation's Emerging Artist Award.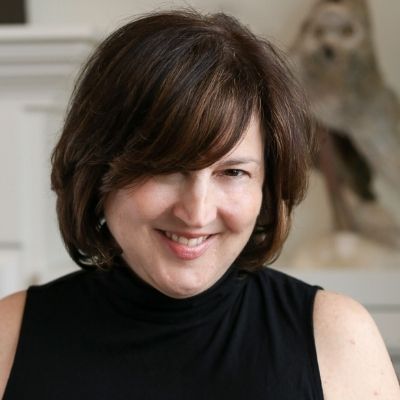 Andrea L. Mozarowski's fiction and memoir writing explores revolutionary spaces of survival for those who experienced war on the Eastern Front and their children born during the Cold War. Reaching beyond polarities of love and hatred, liberator and jailer, she inquires, How can love begin again? She has been published in The New Quarterly.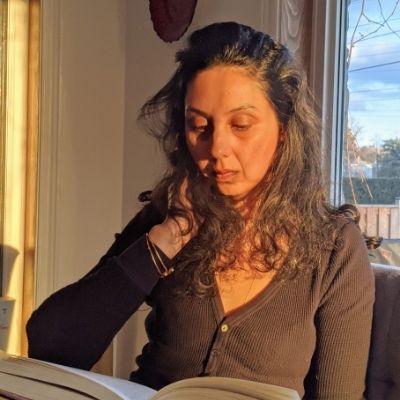 Tehmina Khan has her home in Toronto, where she lives with her husband, two children, and their dog, Luna. Mawenzi House published her collection of short stories, Things She Could Never Have, in the fall of 2017. She is currently working on retelling seven stories from 1001 Nights. Her writing has appeared in the The Blue Minaret, ShedoestheCity, and The /temz/ Review.