K. R. Segriff's Writing Space
I write where I live, in chaos. I steal small moments of inspiration. There is no time for set-up. The moments are so easily lost. 
I fall on my bed with my laptop and tell myself that if I get up from the one clear space in the room before laying down my idea in its entirety, my only choice will be to start cleaning.
This is how I battle writing anxiety. The worst writing is better than the best floor tidying. Perhaps it is a "write what you know" phenomenon on some deep level because, to me, writing is the act of hacking a barely perceptible path through the jumble of human experience. Or perhaps, as my father used to advise, I should just clean my goddamn room and stop with the bloody excuses.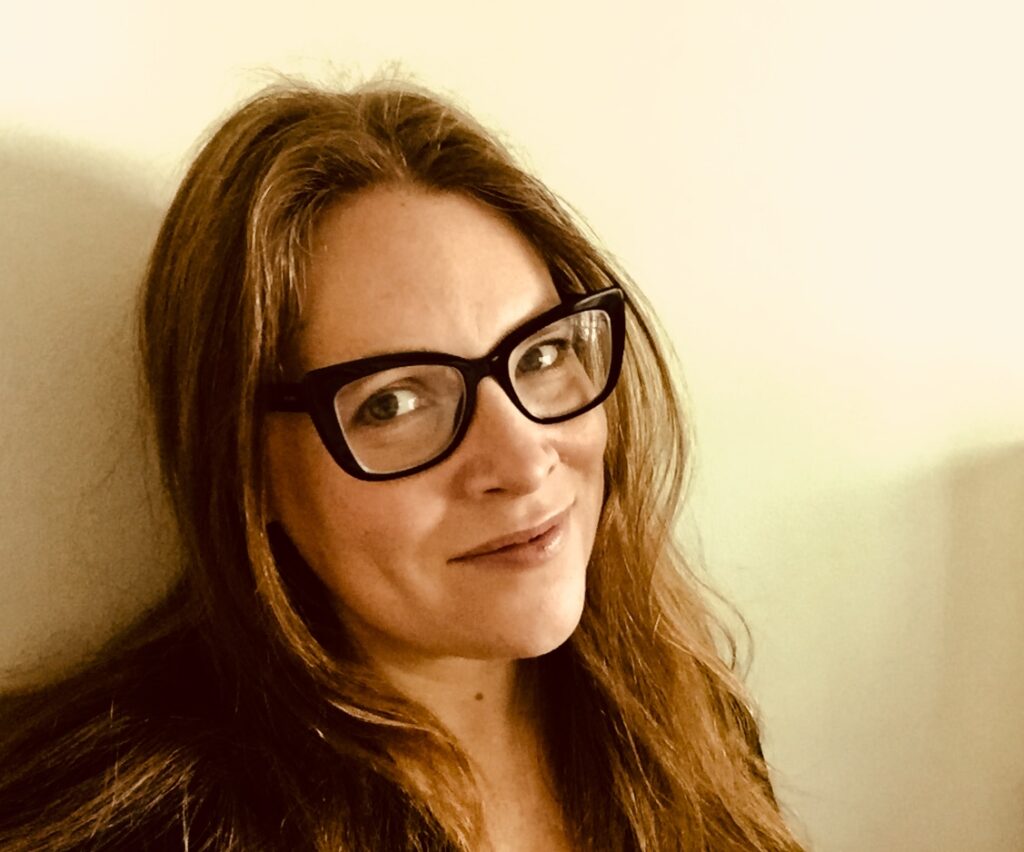 K.R. Segriff (she/her) is a Toronto-based writer and filmmaker. She is stunningly awkward but has an excellent game face. Her work has been published in Atlanta Review, Greensboro Review, Prism International, and Best Canadian Poets, among others. She won the 2019 Pulp Literature Bumblebee Prize for Flash Fiction, The 2018 Wilda Hearn Prize for Flash Fiction, and the 2018 Connor Prize for Poetry. She has been working for far longer than is reasonable on her first collection of short stories.
Photo provided by K. R. Segriff