What is Kelly Pedro Reading?
Black Dove by Colin McAdam
What is an airplane if not a story about people who wanted to fly?
As a writer (and I'm sure I'm not alone) I spend a lot of time living in my head, building alternate realities, processing my emotions on the page. And so, when I picked up Black Dove by Colin McAdam, a story structured in the form of a fairy tale about a father trying to write a different world for his son, it didn't take long to get hooked. If you love a book that blends genres, this is the book for you.
I had read McAdam's A Beautiful Truth and he also led a summer writing workshop group I was in where he helped me think more deeply about my characters and what makes them who they are. He's done that beautifully here.
In Black Dove, 12-year-old Oliver lives in Toronto with his father, who's a writer. His mother was a drunk who left the two and by the time we meet Oliver, his mother is dead and he's being bullied by a group of boys at school. At some point, the story slides into a fairy tale, where Oliver has the power to overcome his past and change his future through gene editing. Like all good fairy tales there are kernels of wisdom woven throughout the story. At one point, Oliver's father writes, "Maybe most people make up stories about who their loved ones are, and we never really know each other."
For me, the book grapples with some central human questions: Can we fundamentally change who we are? Can we break free from our past? All fairy tales have a moral undertone and reading McAdam's book, I wondered: If we try to change too much of ourselves, do we risk losing ourselves all together?
I'm a sucker for when form amplifies content and McAdam does that so well. Black Dove is broken into three parts that mirror the structure of a fairy tale — there is magic, there is good versus evil, and the beginning and end come together. The last book I read where form amplified content so well was Eleanor Catton's The Luminaries.
McAdam's writing is exquisite. As I write that it seems so vague. I've tried to pick out just one sentence to demonstrate its beauty but every sentence is hooked into the other like a carefully crocheted blanket. Unloop one piece and the rest unravel. It's a testament to McAdam's writing that every word has its place, every decision is intentional, and I'm reminded of my responsibility as a writer to have the same expectation for my own work. No filler words, no crutches. Just writing that transports the reader into a time and place, clutching them there until, as a writer, I'm ready to let them go.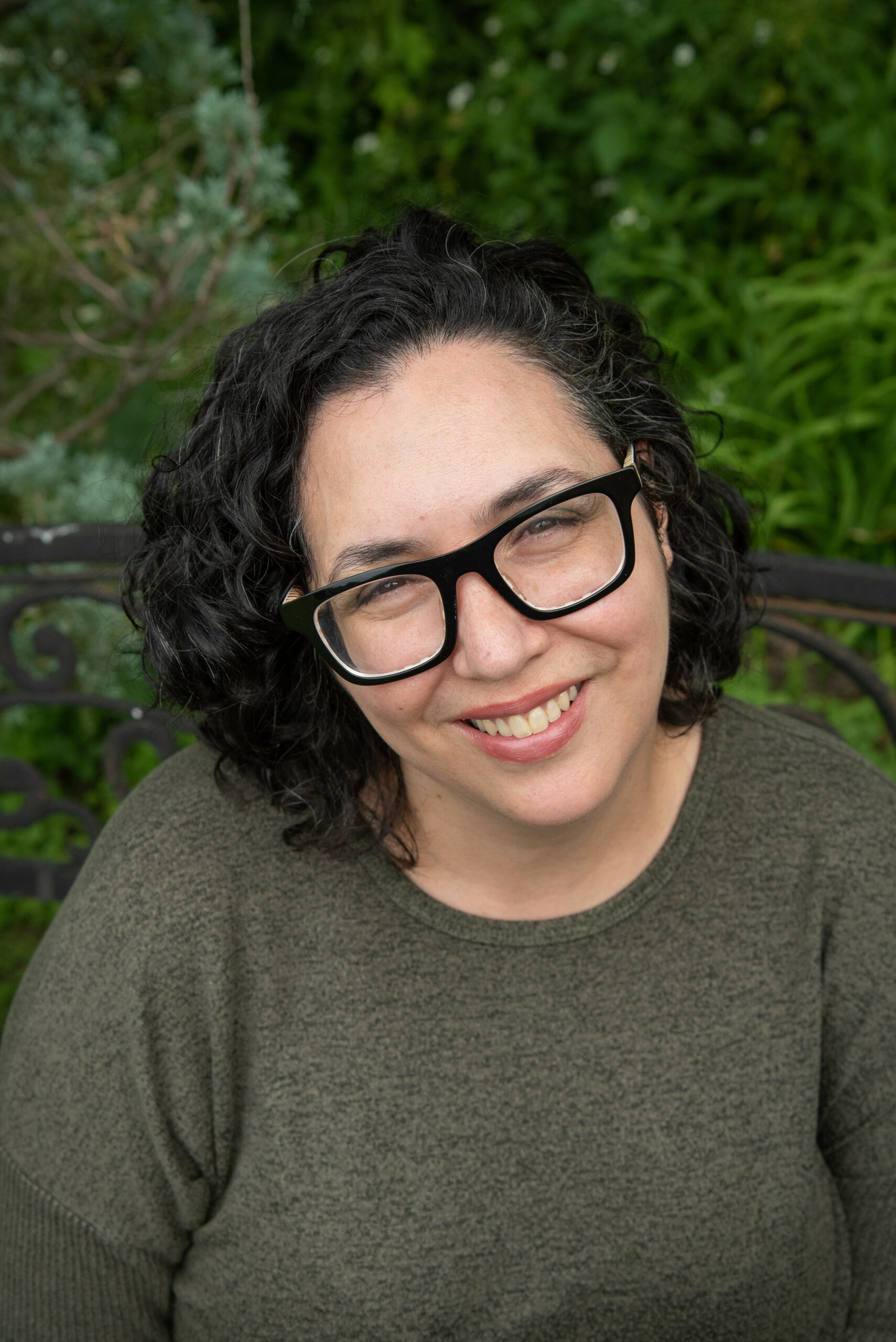 Kelly Pedro's fiction has appeared in PRISM and The New Quarterly. She was a finalist for the Phyllis Grant Zellmer Fiction Prize and was shortlisted for Room's 2022 fiction contest. Her work has also been selected as part of the Emerging Writers Reading Series. She's currently revising a collection of linked short stories and lives in Kitchener, Ontario, Canada, located on the Haldimand Tract within the traditional territory of the Neutral, Anishnawbek, and Haudenosaunee peoples. You can find her on Twitter at @KellyPatLarge.