What's Morgan Dick Reading?
For many years, I considered myself allergic to poetry. Most of the poets I studied in school were eighteenth- and nineteenth-century Englishmen who wrote about beautiful women, so you can see why I thought the form silly and self-important. By my twenties, I'd done my best to avoid reading it. Beyond a few mopey verses composed in seventh grade for an English assignment, I'd never tried to write it. (I still haven't.)
Around this time, I stopped reading what a syllabus had told to me read and started wandering around the library on my own, pulling the titles that intrigued me or which the staff recommended. My feelings about poetry, like my feelings about reading in general, began to shift. Slowly but surely, I realized that girls wrote poetry, too. And they had quite a lot to say.
"Slowly but surely, I realized that girls wrote poetry, too. And they had quite a lot to say."
An Alberta poet and novelist I've come to admire is Erin Emily Ann Vance. Published by Guernica Editions as part of its First Poets Series, A History of Touch is Vance's full-length poetry collection. I picked it up because I was in the mood for something folkloric and dark, and the collection hasn't disappointed.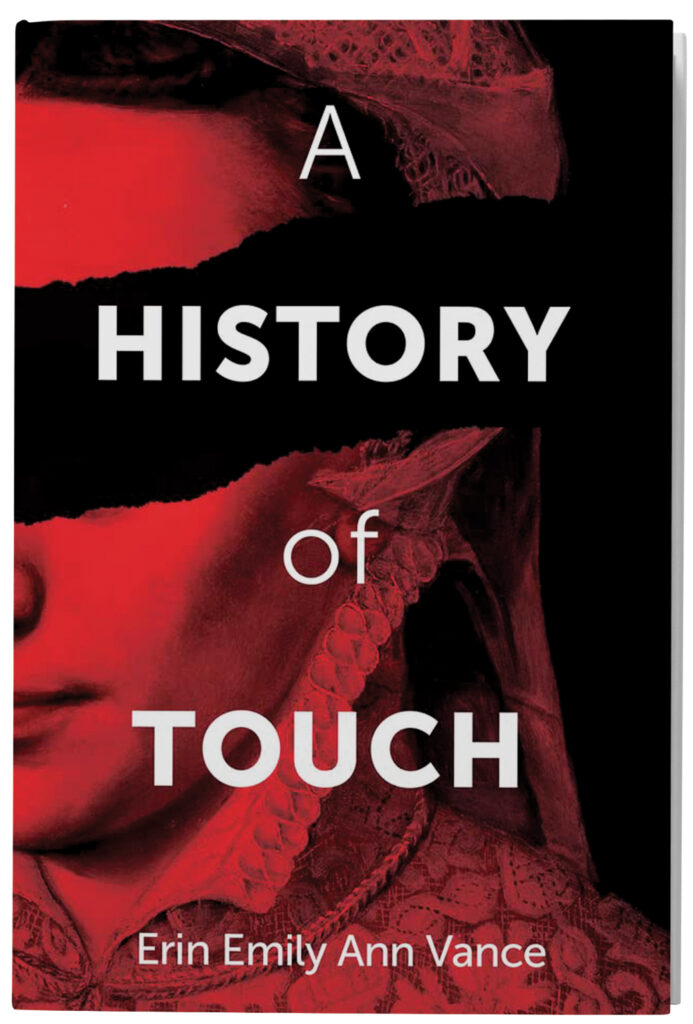 Vance's poems bear witness to women throughout history—figures both real and imagined—who found themselves othered due to illness, disability, or independence of mind. She writes about healers, artists, midwives, purported witches, and in one especially striking example, factory workers who experienced phossy jaw, a condition caused by unsafe exposure to the phosphorous in matches, which caused the jaw to rot.
I'll say this collection isn't for the faint of heart. The language is visceral, grim, and deeply unsettling. But that's the whole point of poetry, I've learned—to not just read the words but to feel them.
Morgan Dick is a neurodivergent writer living on Treaty 7 territory. Her fiction has appeared in Grain, Geist, CAROUSEL, Cloud Lake Literary, Vagabond City Lit, and The Prairie Journal. Find her at morgandick.com.