What is Scott Armstrong Reading?
Author: Bret Easton Ellis
Novel: The Shards
Published: 2023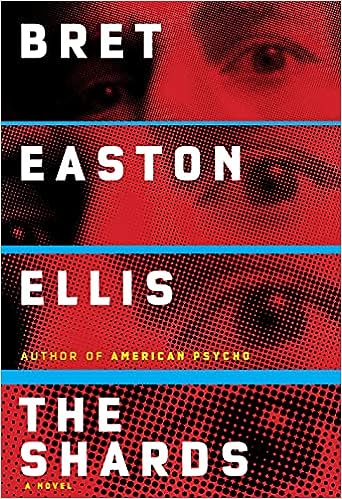 Bret Easton Ellis is an author whose very name can bring on an almost immediate distaste, even though few can remember why. And, then, when we, followers of his works, remind them of several titles he has published to remarkable acclaim, and several movie adaptations, 'American Psycho,' is always the book that people nod at, and remember why they do not like him. Usually, never having read the book. His newest novel, after years of saying he was no longer going to write fiction, is a return to classic form, but with a maturity that makes his writing even more compelling, and at times morbidly honest. That being said, the narrative is a twisting of the author's own remembrance of his last year of high school, when a serial killer hunted his neighbourhood, killing people he knew, but somehow only he is able to understand all of this, going mad on his own writing his first novel, which he actually did do in real life. His use of his own name takes the story to strange places, and nothing is ever quite taken as reality. Not for everyone. But for me, an achievement by an author I had missed.
Scott Armstrong has previously been published in The New Quarterly, as well as Front and Centre, The Windsor Review, and The Antigonish Review. His latest story is published in The Nashwaak Review 2021/22 issue.