What's Bernadette Rule Reading?
Recently I have read several books that I can heartily recommend. The first is Foster (faber & faber, 2010) by Irish writer Claire Keegan. Her work is extremely spare, resulting in very short books which are all but short stories produced as novels. I cannot recommend all of her work, as some of it is just too relentlessly dark for my taste. That being said, Foster is exquisite, peopled with three-dimensional characters. It has perhaps the strongest ending I've ever read in a work of fiction.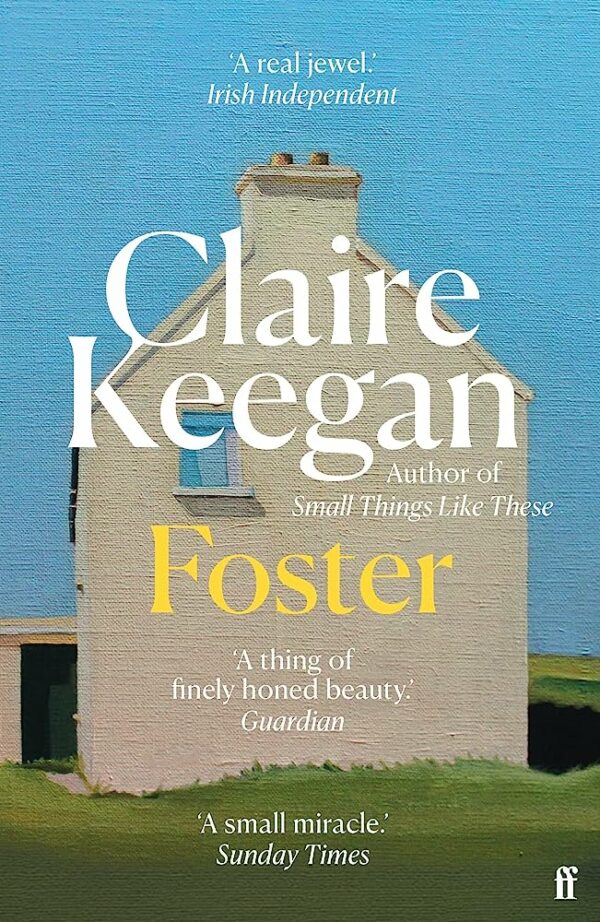 Jeffery Donaldson's Momento: On Standing in Front of Art, just out from Gordon Hill Press, is another short work, this one of brief essays that often left me breathless. It is astonishing where Donaldson goes with this concept of looking at art.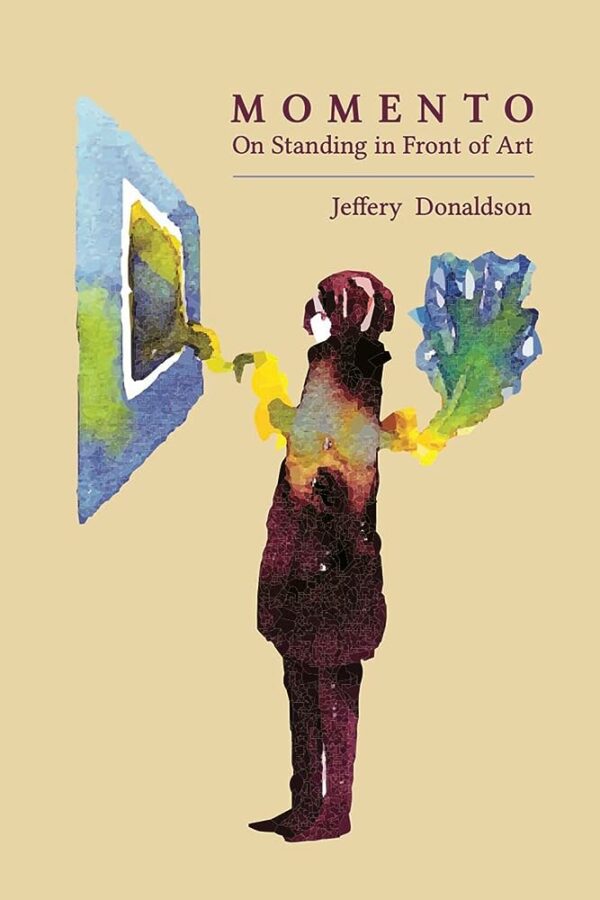 At Green Heron Books in Paris, I had the serendipity to pick up Sarah Bakewell's delicious 2021 biography, How to Live: A Life of Montaigne in One Question and Twenty Attempts at an Answer (Other Press, NY). Bakewell tells the story of Montaigne's life very engagingly, using lines & stories from his famous essays as illustration. A wonderful read!