What's Bobbie Jean Huff Reading?
I find it risky to read when I'm writing intensely. When I do read, I sometimes find that my writing sounds like Molly McClosky for a few pages, then Sally Rooney for another few before, maybe, Ian McEwan takes over until the end of the chapter. You get the picture.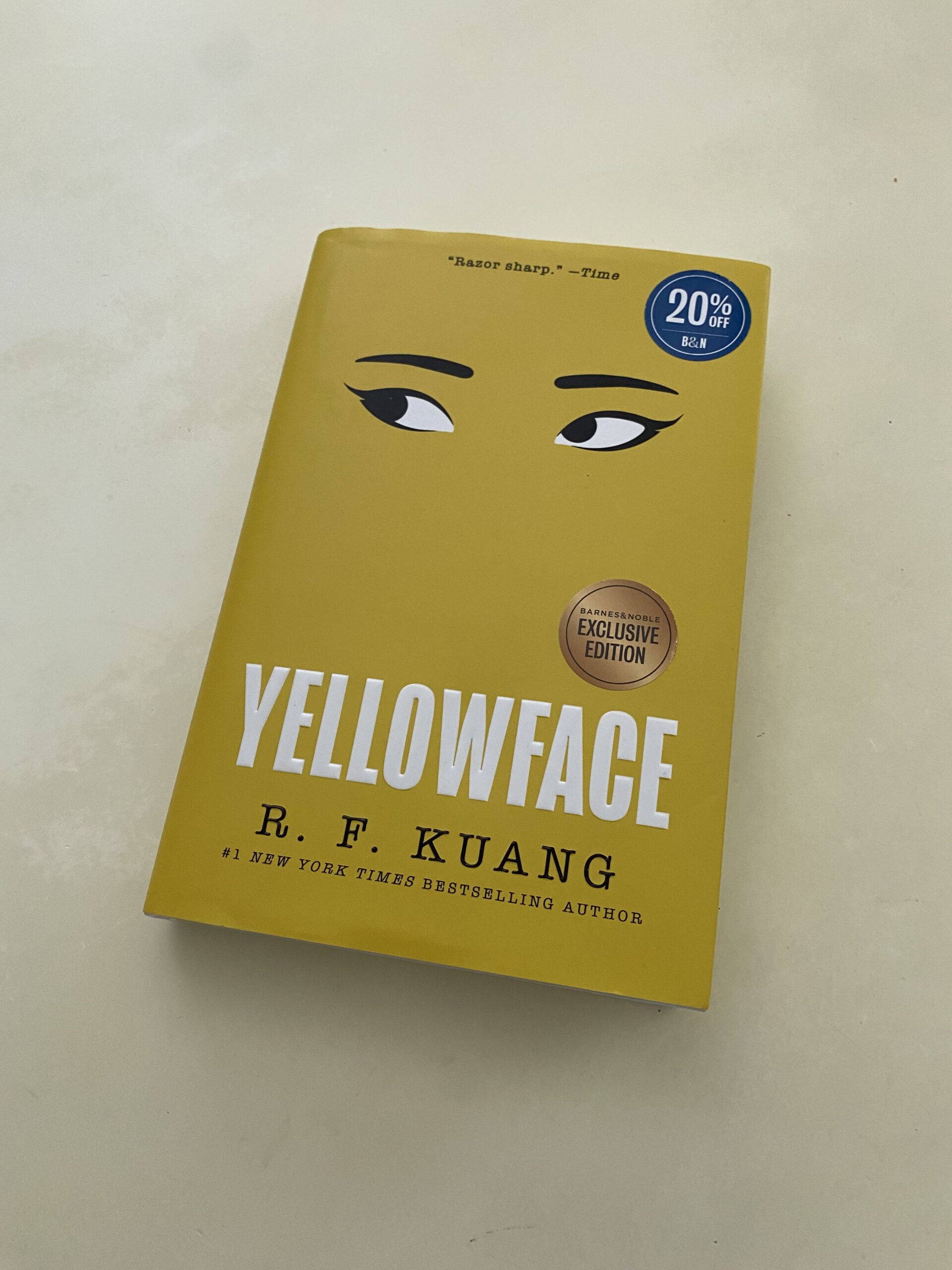 But often books just sneak their way into my life and demand to be read. This was the case with the novel I just finished reading, Yellowface, by R.F. Kuang, It's about a struggling novelist who steals the plot of her smashingly successful novelist friend, who has died suddenly. The novel takes a satirical look at current notions of race and cultural appropriation, and provides a scathing—yet, I fear, accurate— critique on the modern day publishing industry. If I had known, before I took up writing, what I learned in this very funny book about publishing, I might have picked a more lucrative and steady field of work like—perhaps—baton-twirling?
The New York Times, in its weekly "By the Book" column, asks well-known writers what they are reading. As I wait to be asked (and I'm sure it will happen at any moment) I'm happy to tell you that I've just started Act of Desperation by Megan Nolan. And the stack of books in my study, which I hope to get to next, includes: Collected Works by Lydia Sandgren, Snow Road Station by Elizabeth Hay, and Rosewater by Liv Little.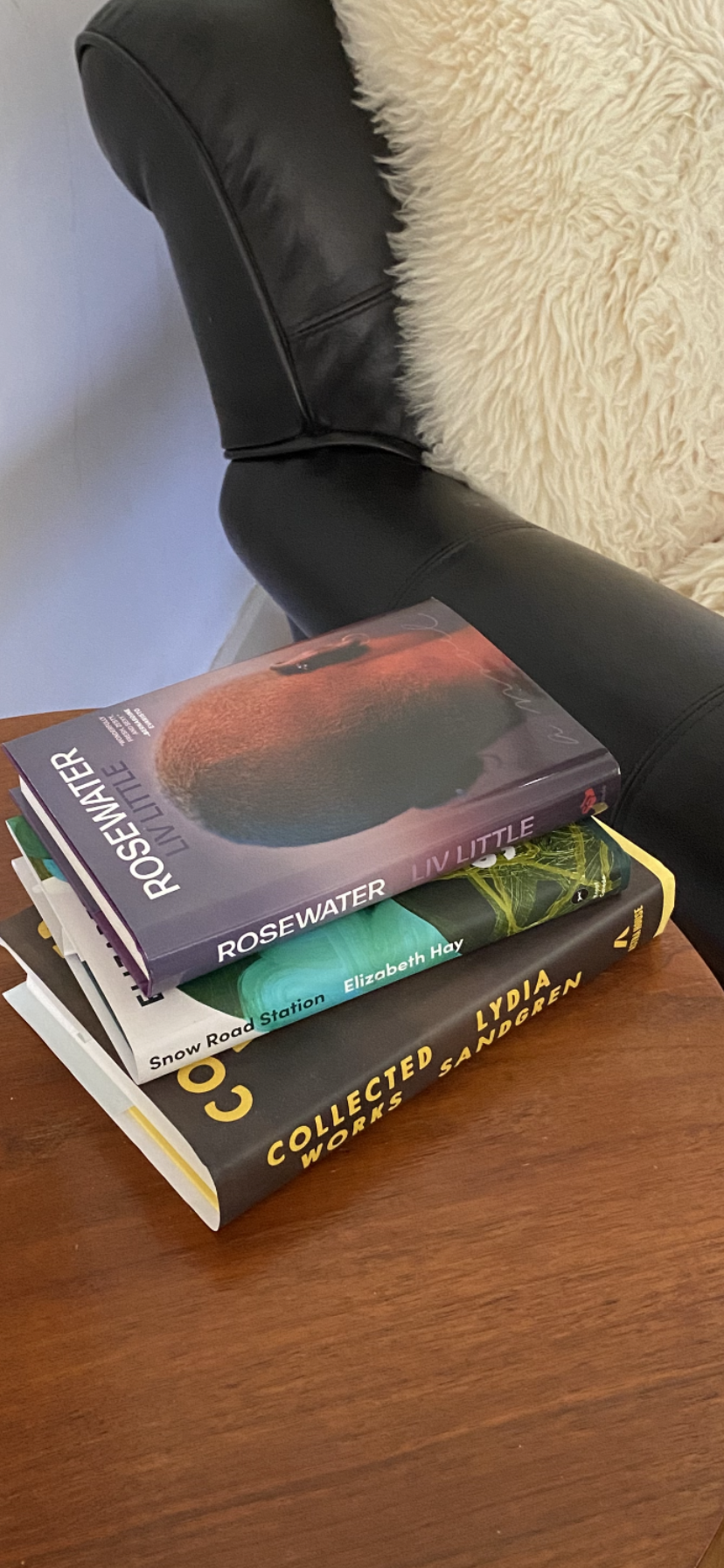 But before I get to these, I'm planning to read, when it comes out shortly, my friend Amanda West Lewis' new novel called Focus. Click. Wind. It takes place in Toronto during the VietNam war era—the era of deserters and draft dodgers and political protesters, many housed at Rochdale College. I lived in Toronto at that time (in fact, the commune I lived in took in a deserter) and I'm looking forward to revisiting the period in Amanda's book, which is already being called a brilliant thriller.
Bobbie Jean Huff 's poems, essays and stories have appeared in Canadian and US publications. In 2022 her debut novel, The Ones We Keep, was published by Sourcebooks.