What's Kim June Johnson Reading?
This is a terrible thing to admit – just awful—but my favourite books are ones I stole from the library. Which is to say: they became my favourites as I was reading them, and then, because I loved them so much, I couldn't bear to take them back, so I just . . . kept them.
I didn't mean to. What happened was this: I underlined things in pencil and scribbled notes in the margins, assuring myself that I would simply purchase a new copy of the book and, when it arrived, transcribe all the pencil markings into the new book and erase them from the library book. But at some point—say three quarters of the way through—I realized this would take a preposterously long time. So I kept reading, kept scribbling in the margins. I switched to pen. I brought out the coloured hi-lighters.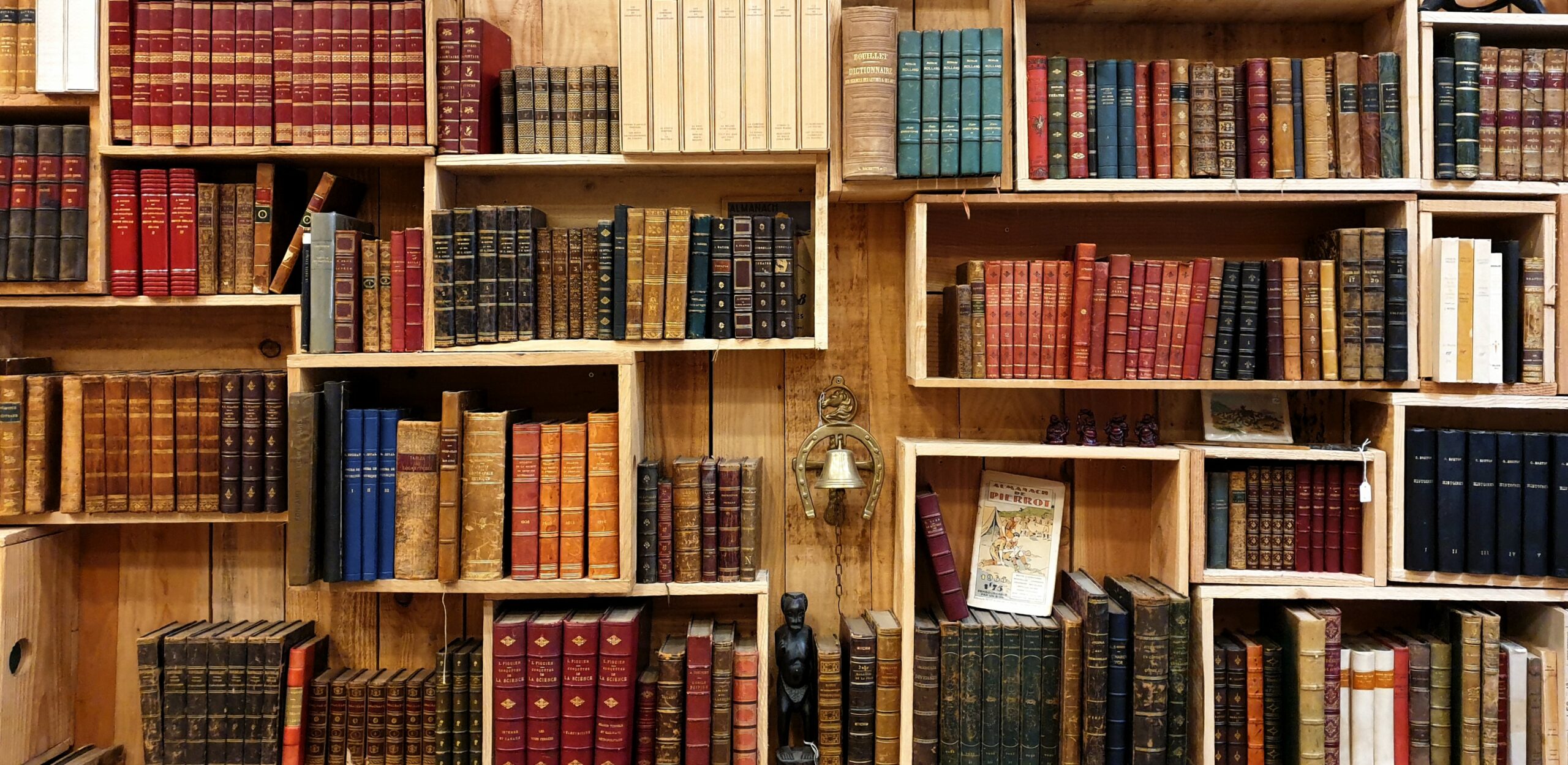 When the library finally asked where each book was, I claimed I'd lost it. I apologized. I paid the thirty-five dollars to replace it, with the knowledge that I could have bought it cheaper online. I didn't care. I had my personal notes all over the book now. My asterisks and hearts and double underlined sentences. Each stolen book was a map of everything I'd thought and felt when I'd read it and loved it too much to return it.
Here is a list of the favourite books I have (sort-of-accidentally) stolen:
"Latent Heat" by Catherine Hunter 
Tell me about Heaven, I said. I lay flat on my back in the grass while the cumulous clouds revolved in the hot blue sky.
It was the first time I'd read poems about toxic religion, and as a recovering evangelical and new poet, this was extremely liberating for me. I couldn't write without Catherine Hunter at my side. For years I've kept this book on my writing desk as a reminder to risk writing from my own experience.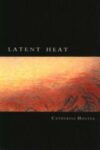 "Healing Through the Dark Emotions" by Miriam Greenspan
When I started reading this book I began underlining things, but soon realized if I kept that up, 90% of the book would be underlined. This guidebook is technically self-help but many sections read like a moving memoir. I tell every single person I know about this book. I bring it to the yoga classes I teach and make my students promise me they will buy it. I quote from it constantly in the online writing community I host on Sundays. I'm sure people are getting sick and tired of hearing me mention it, but I am not going to shut up about it. It's a book that goes deep, aims to unpack the wisdom of difficult feelings —despair, grief, fear, loss of meaning, to name a few—and teaches us how to do the difficult but important work of alchemizing them.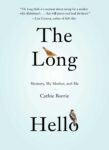 "The Long Hello" by Cathie Borrie
This lovely and emotional memoir is crafted in tiny fragments of scenes and snippets of conversation that move back and forth between the present and the past. No matter how stuck I am in my own writing, every time I open this book, I start writing again. I couldn't take it back to the library because I needed it to get my work done. Also, I dropped it in the bath.
"Women Who Run With the Wolves" by Clarissa Pinkola Estes
Through the telling of rich intercultural myths and fairy tales, Estes examines the female psyche and the ways society unconsciously or consciously attempts to muffle the deep, life-giving messages of women's souls. I keep this book on my bedside table and flip through it whenever I'm feeling wobbly in the world.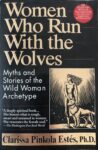 "Refuge" by Emily Rapp Black
This is what I'm reading now. I'm nearly done. I haven't stolen it yet, and I think I might not have to. I've grown wise to my neurodivergent ways and have developed a new method: instead of writing on the pages of the book, I write on Post-it notes and stick them to the corresponding page. Duh. When I realized I adore this book—a gorgeous meditation on grief and rebuilding a life after loss, full of exquisite, original metaphors—I ordered it from my local book shop. When it arrives, I will transfer the sticky notes from the library book to the new book (my book!) and then transcribe the margin notes when I'm ready.
My book stealing days are over. Though I'm a bit disappointed that I won't be able to glance up at my bookshelf and quickly locate my favourite books by their defining characteristic: the catalog number on the spine.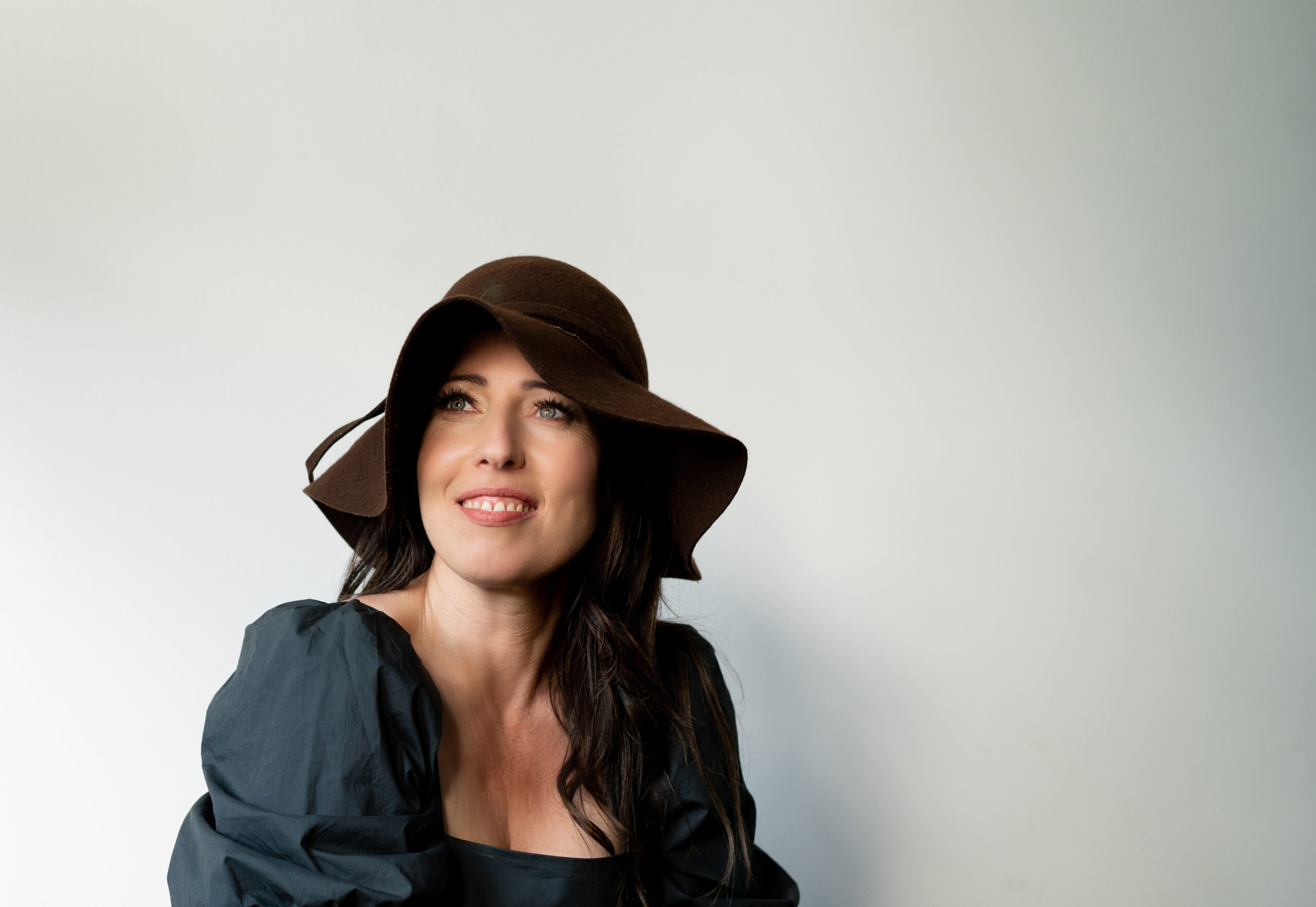 Kim June Johnson's poems and micro nonfiction have appeared in Prairie Fire, Arc Poetry, FOLKLIFE and River Teeth's Beautiful Things blog. She lives and writes on the wild west coast of British Columbia where she also works as a singer-songwriter, a composer of tiny piano songs, and an embodiment coach. She is nearing the finish line on a manuscript of poems.