Richard Owen's Writing Space
Where I do the writing, the putting of words on the white space, is unremarkable, a bedroom turned into an office in our sixties-era bungalow. But that's not where the real work happens. I do that in Odell Park, 320 acres of woodland in the heart of Fredericton, on the great sloping side of the valley of the Wolostoq.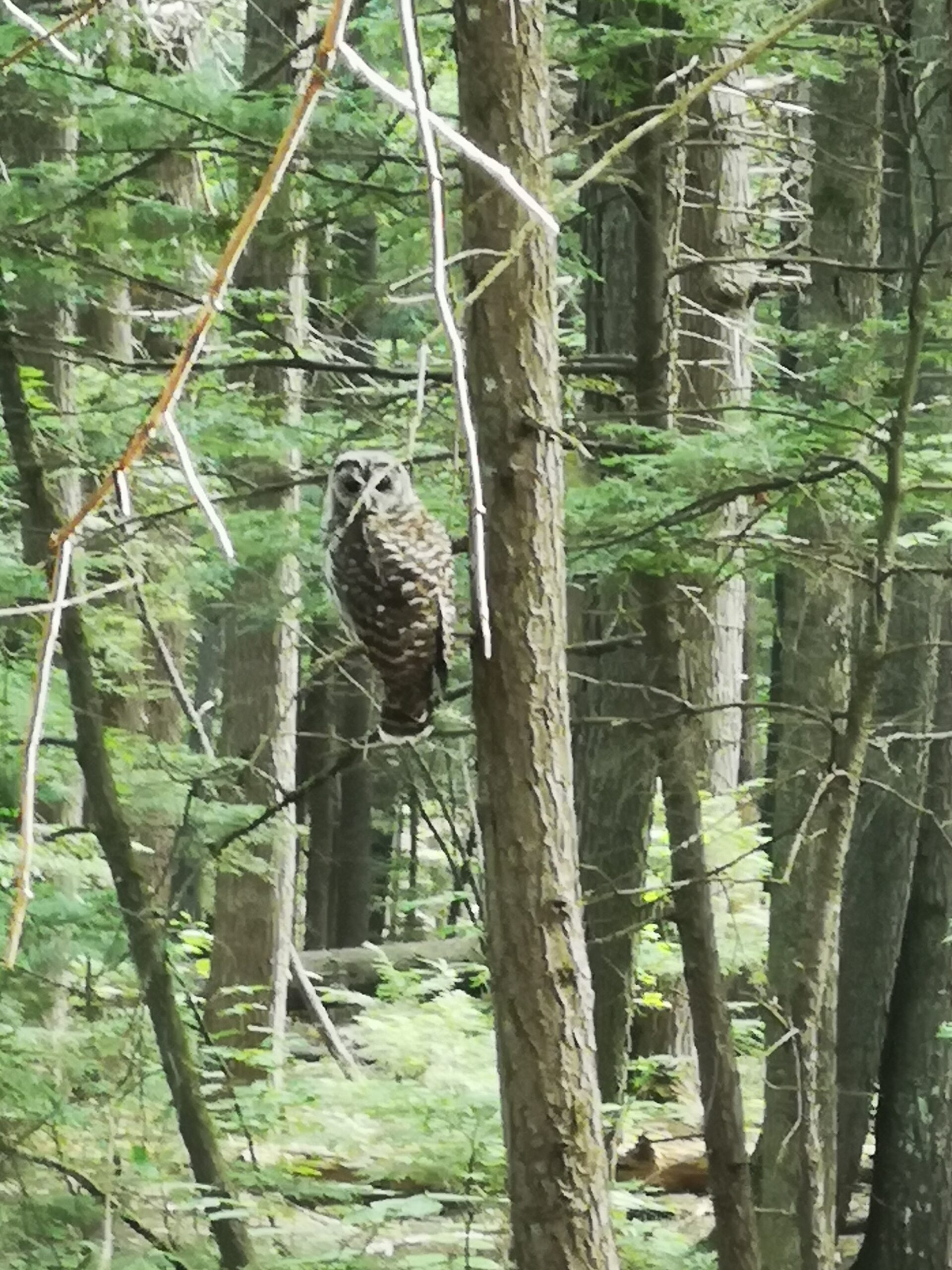 I read that Beethoven took long daily walks in the countryside, but he was oblivious to the beauty and the life around him. His mind was full of the music he was composing. In this small way I am like him. I walk our poodle, Xena, in the park, only half aware of the cawing crows, the drumming woodpeckers, the busy squirrels, and the great fungal network below our feet. My mind is busy on a story, usually asking myself, what will this character do in the situation? I may not be fully awake to the forest, but feel it as the subliminal substrate of my writing.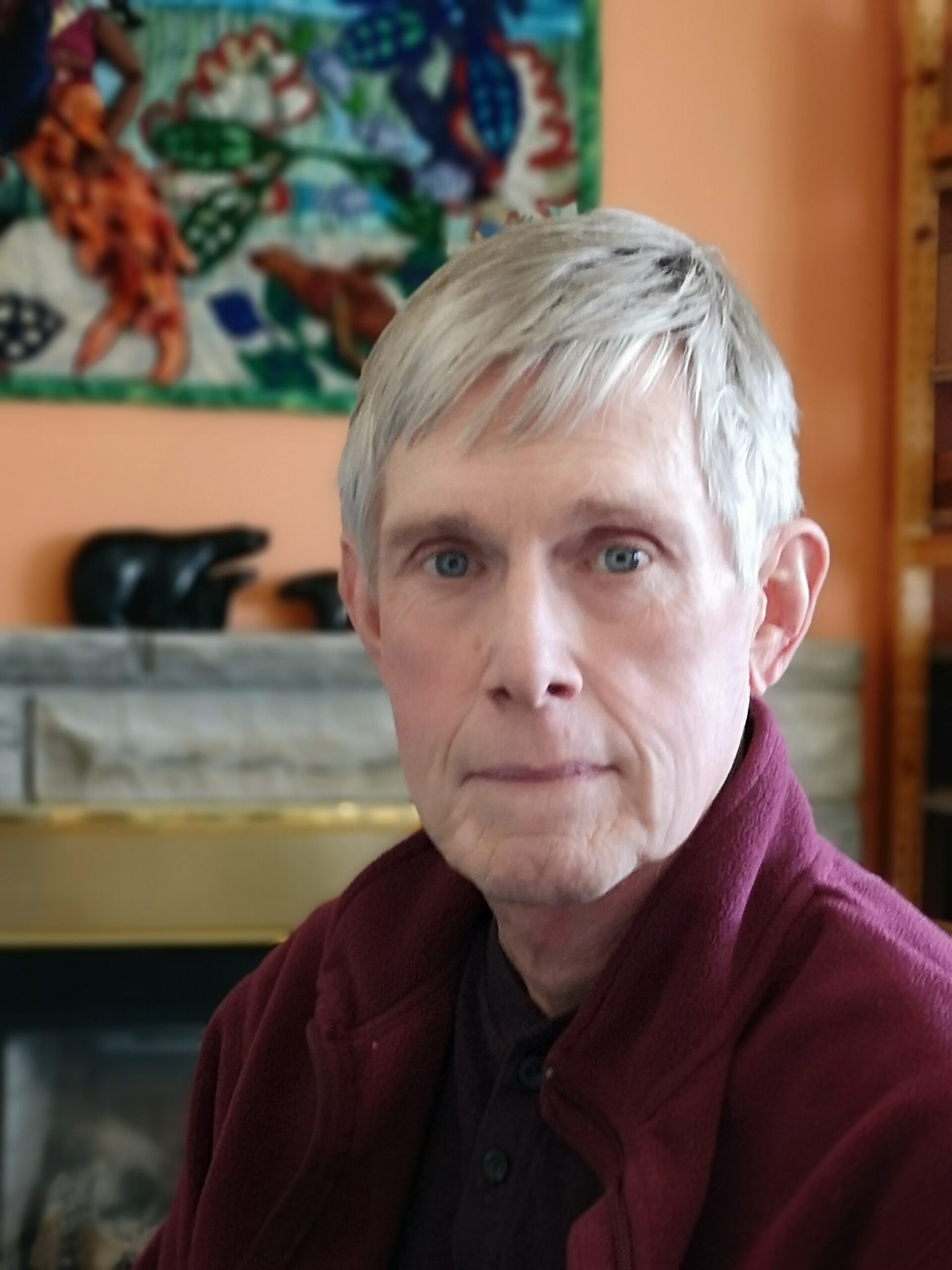 Richard Owen is a retired lawyer living in Fredericton with his wife, Tanya, their dog and their cat. He writes fiction and poetry, plays lap steel guitar and walks in Odell Park.