What's Rea Tarvydas Reading?
Superfan: How Pop Culture Broke my Heart is a house book, and I love house books. By this, I mean books that are centered about houses, in which the house represents the whole world. Even when the main character moves away from the house, her life still revolves around it.
Jen Sookfong Lee grew up in a house in East Vancouver. It's a Vancouver Special, ubiquitous, with its long central hall and small rooms scattered to each side, and the layout reminds me of a train car. This image fits for a family who is both on a journey and shuttled to one side. Train cars are a form of housing, too.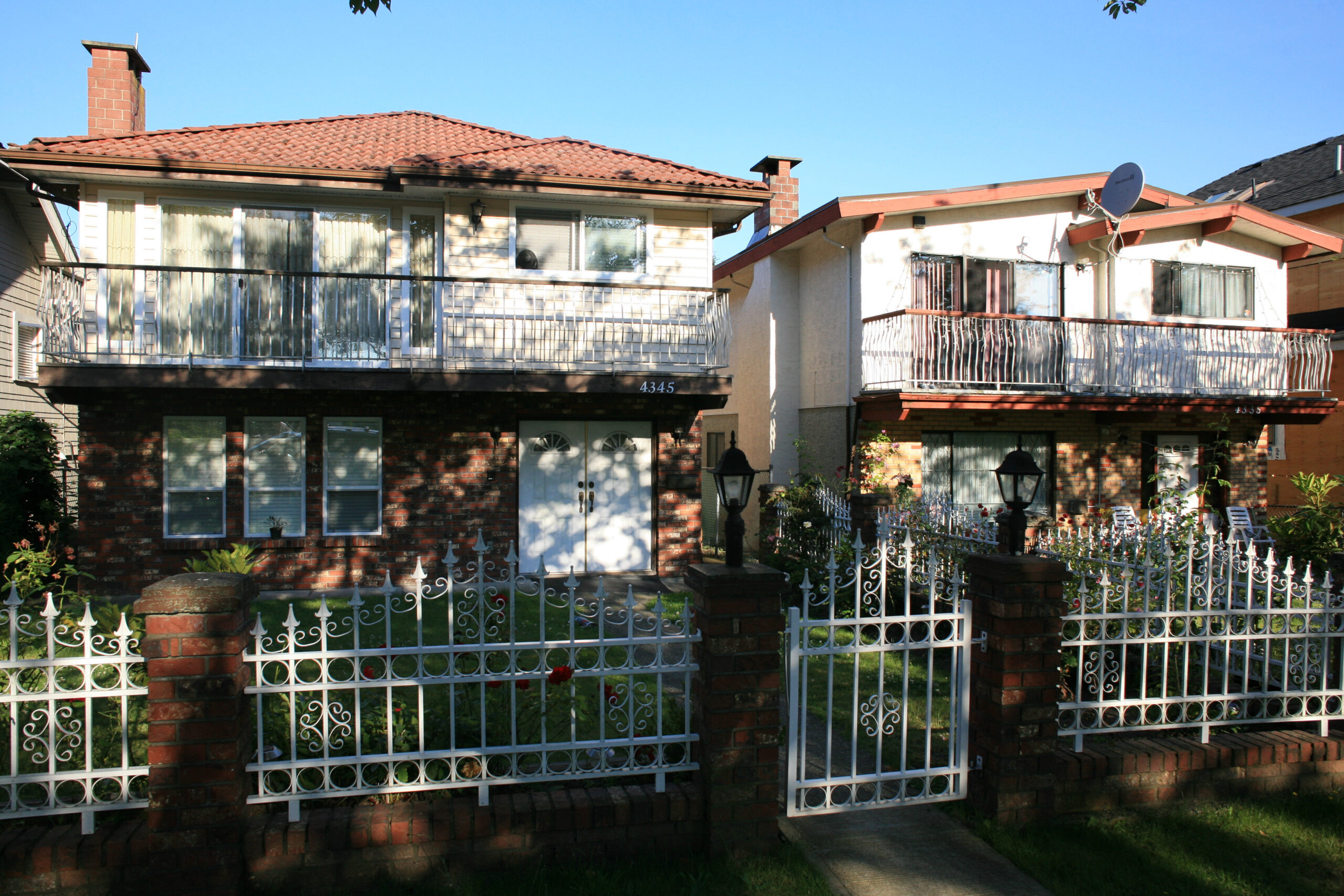 Anyway, the house is haunted by her dead father, who died of nasopharyngeal cancer at aged 40, and left a household of five daughters to deal with their fierce, fierce mother. Family life is difficult. The youngest child, and lonely, Sookfong Lee immerses herself into pop culture, a way to fill in the gaps, to assimilate into the white world, and to fit in at school. Afterall, facts about pop stars and pop songs are a kind of currency in school hallways.
"Here, her curiosity about why people are who they are extends to herself, revealing layers and layers of character traits"
Superfan is a book of essays that represents Sookfong Lee at her writing best. Her writing shows her as curious, but not self-conscious. Here, her curiosity about why people are who they are extends to herself, revealing layers and layers of character traits. It's brave, in terms of its attitude towards sexuality and its attitude towards race and its attitude towards female rage. The language is accessible and sentences stretch from one to the next, affording the reader time. It's controlled writing, but not controlling.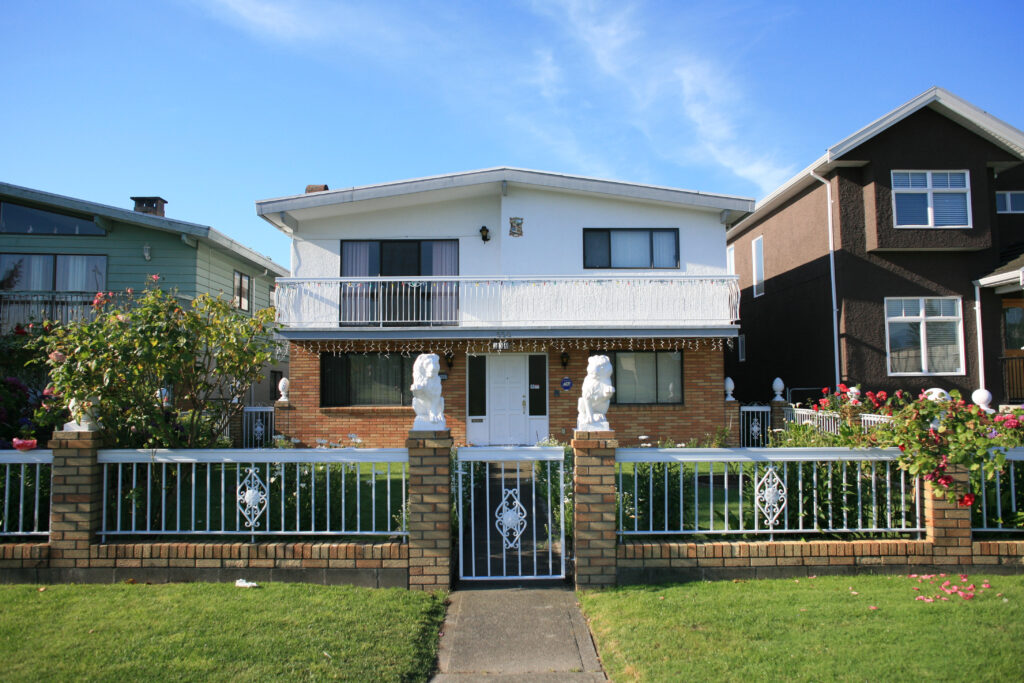 The book is fragmented, but whole. This is an accomplishment. Adrienne Rich once wrote that poetry is "connecting the fragments within us, connecting us to others like and unlike ourselves." I like to think of these essays as long poems that create strong emotional connections.  It's not a particularly long book, but in the end, you feel as if you've gone on an important journey.
Back to the Vancouver Special. I picture a room in this house, full of tacked up posters and pegged with blurry photos of friends. Ticket stubs, talismans, in a shoe box stuffed under the bed. Somehow, it's my room, even though I grew up in a cedar A-frame in a tough small town in the interior of BC, a town pinned to the CPR.
Rea Tarvydas' debut book of short stories, How to Pick up a Maid in Statue Square, was published by Thistledown Press (2016), and long-listed for the 2017 ReLit Award.
"Vancouver Special" photos credit to Richard Eriksson from Vancouver, Canada, CC BY 2.0, accessed via Wikimedia Commons.
Cover image for Superfan: How Pop Culture Broke My Heart accessed via penguinrandomhouse.ca.