What is Martha Batiz Reading?
Reading time is precious to me, as during the academic year I seldom find the chance to read anything besides my (many) students' work. I wish I had the energy to devour books during these months at the same pace that I do during the summer, but if I have learned something since I migrated to Canada and reinvented myself as a professor, is to take things as they come, and be grateful. And grateful I am, indeed, to be currently enjoying the beautiful Papyrus. The Invention of Books in the Ancient World, by Spanish author Irene Vallejo. The book's original title in Spanish is El infinito en un junco, and it has sold over a million copies and been translated into over forty languages. Vallejo is a philologist and historian, and in this long essay she explores the creation of books and their increasing relevance in human life.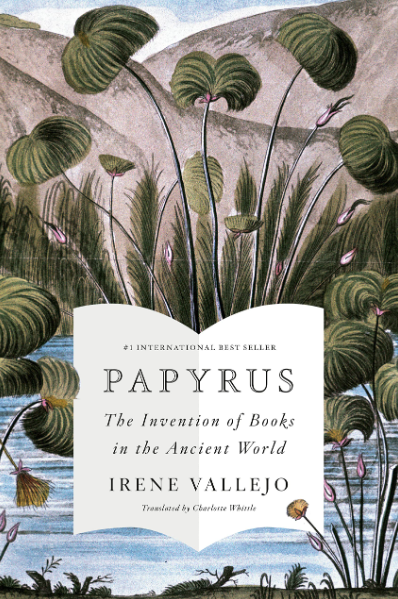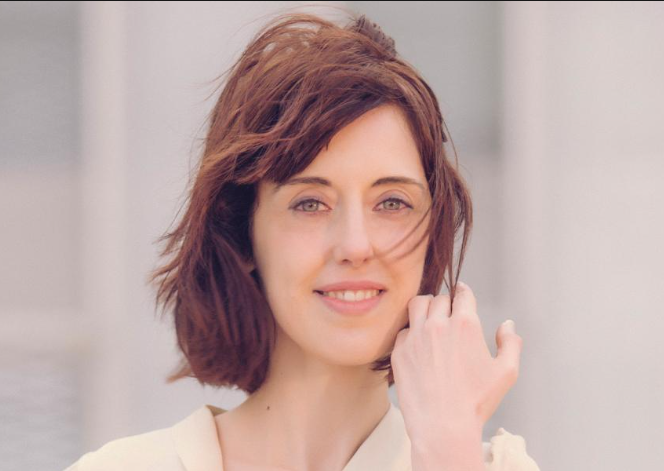 I picked up this book because everyone I knew was reading it and praising its beautiful prose (beautiful is an understatement, really: Vallejo's writing is a delicacy, and the translation into English by Charlotte Whittle is masterful), the seamless way in which the author weaves the events that took place in the ancient world and compares them to the present in order to help the reader truly understand their significance, and the honest declaration of love for books that these pages truly are. Reading Papyrus has helped me understand and visualize ancient Rome and Alexandria in new and different ways, and value the written word even more. We owe so much to those who came before us and treasured and protected historical texts embodied in rolls, clay tablets, vellum, metal, wax, wood, and paper for future generations −for us! Irene Vallejo brings their efforts and vicissitudes to our attention with captivating precision and grace. 
Papyrus is the perfect read for booklovers everywhere. You don't need to be a scholar to enjoy it. Vallejo tells her tale in an accessible and endearing way. If you want to find out where books come from, as well as how and why they have become such an important presence in our lives, you will definitely love Papyrus. Get your copy now! You won't regret it.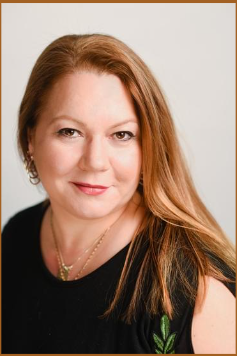 Mexican-Canadian writer Martha Bátiz is the author of two short-story collections in Spanish (A todos los voy a matar and De tránsito), and two in English, Plaza Requiem: Stories at the Edge of Ordinary Lives (Exile Editions 2017) and No Stars in the Sky (House of Anansi Press 2022). Martha has a PhD from the University of Toronto, has curated several anthologies, and works as a sessional professor at York University and the University of Guelph-Humber.